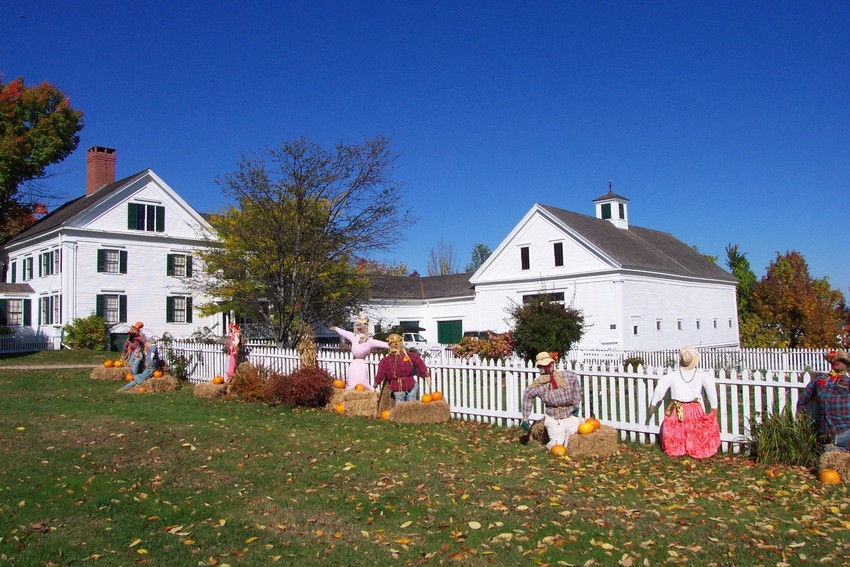 Photo Credit: Historic New England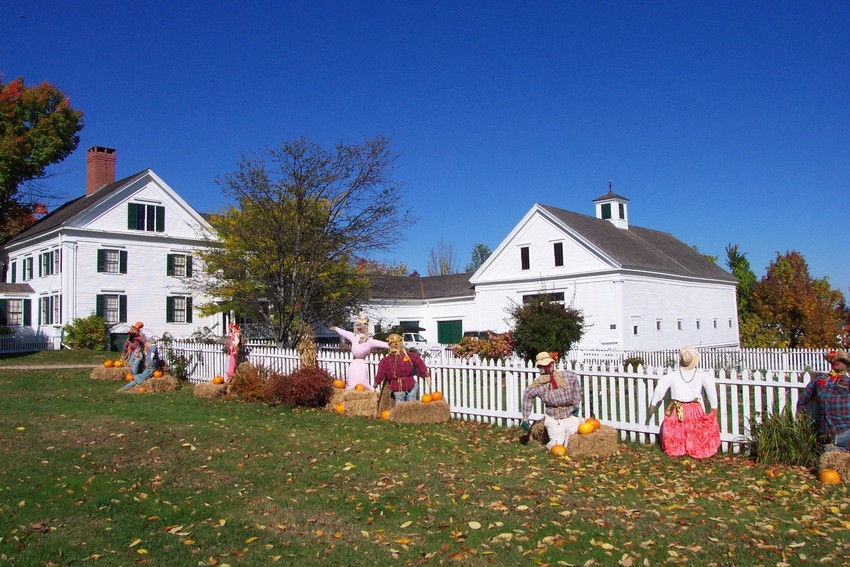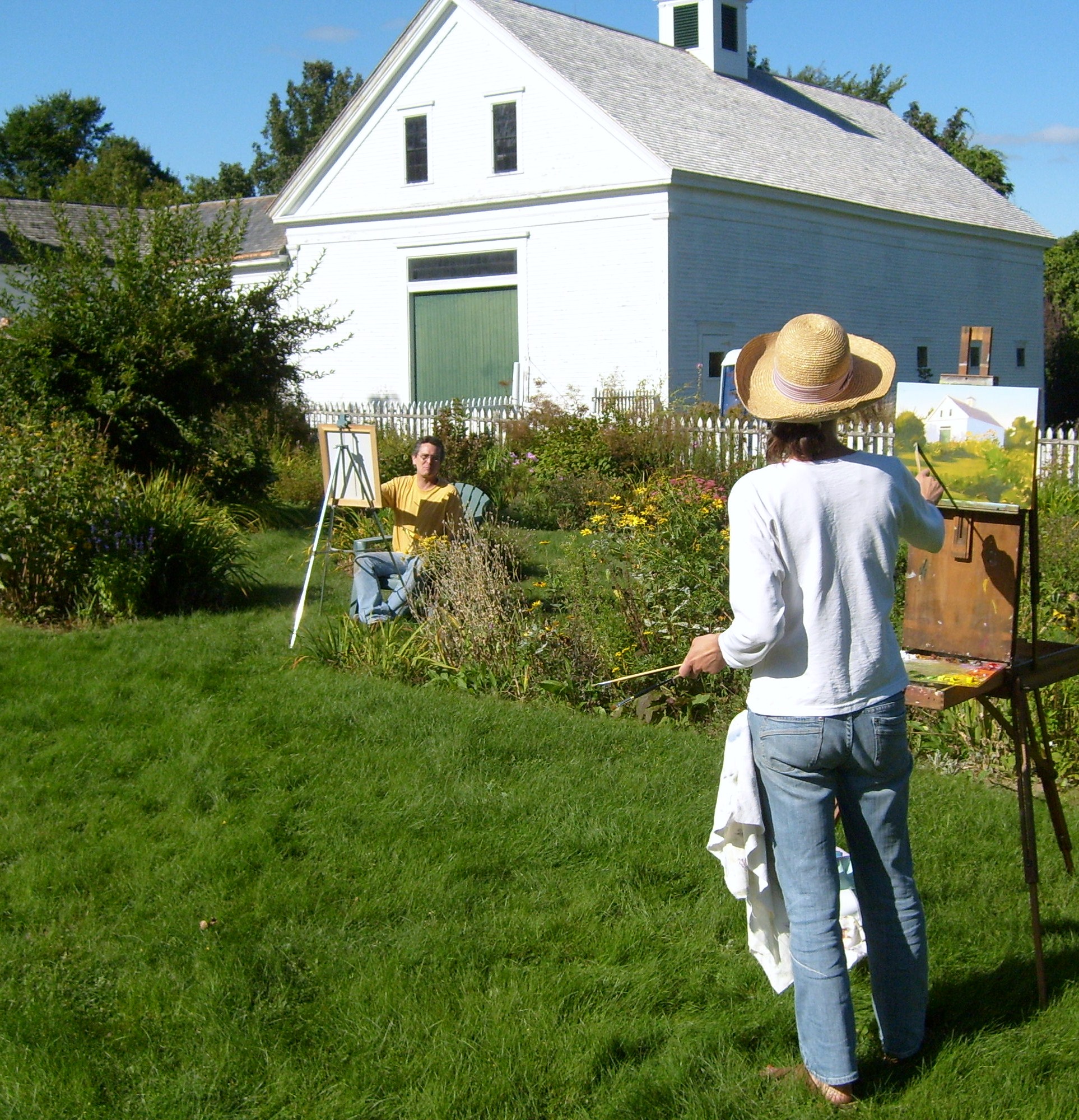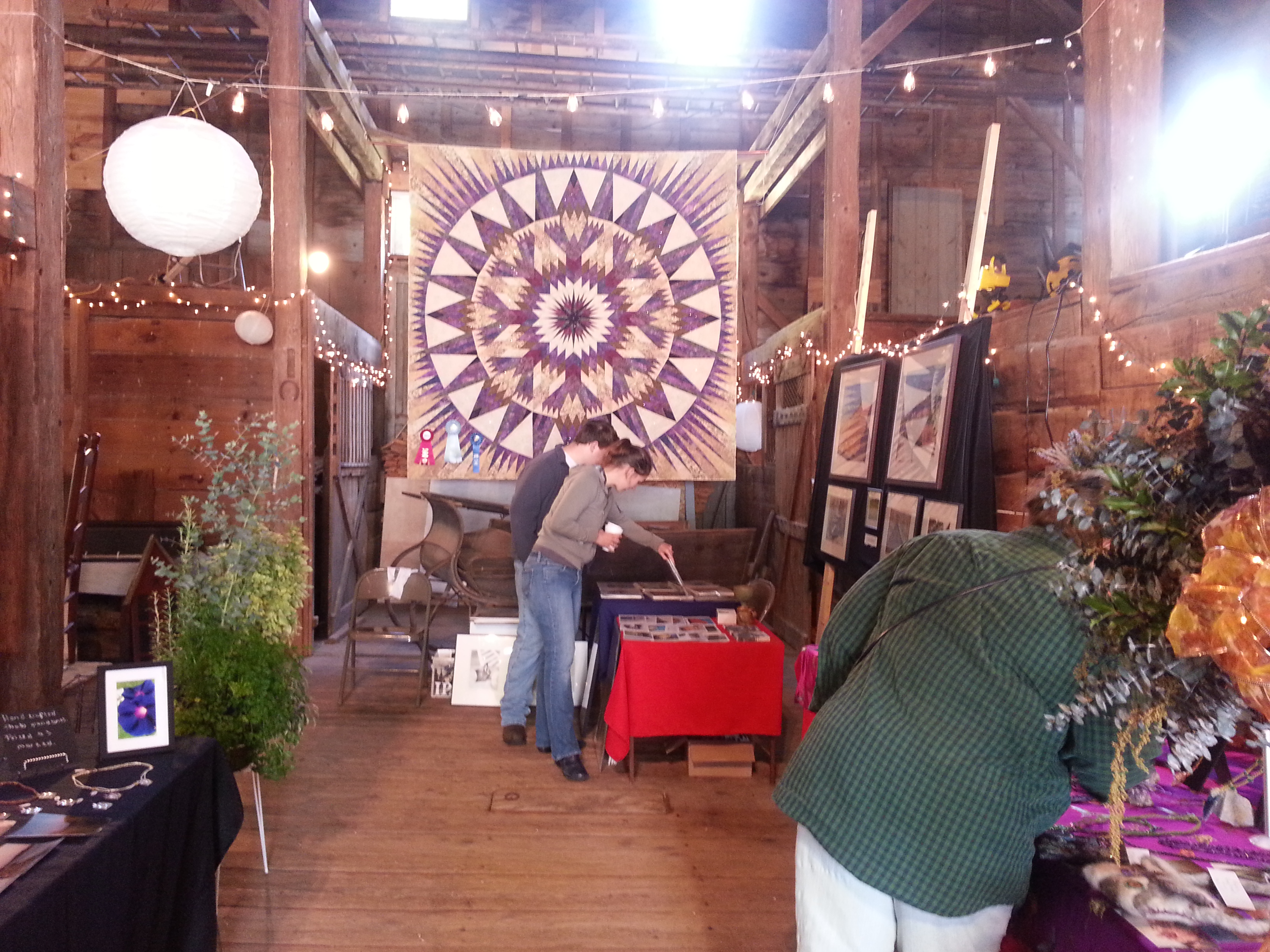 Come see Maine art, history and beautiful foliage all in one place on Saturday, October 5 and Sunday October 6, at the annual Art at Marrett event at Historic New England's 1789 Marrett House in Standish. This wonderful celebration of Maine arts and crafts showcases the work of the Saco River Art League and other Maine artists, all of whom will be on hand displaying and selling their work. Free tours of the Marrett House will be offered on the hour. Visitors can also enjoy the beautiful Colonial Revival garden next to the house. Saturday hours are 10:00 a.m. to 4:00 p.m. Sunday hours are 10:00 a.m. to 2:00 p.m. Marrett House is located at 40 Ossippee Trail East (Route 25) in Standish, ME. Admission is Free.
Built in 1789, Marrett House was occupied by the same family for over a hundred years. The youngest Marrett daughter, Frances, was a poet and teacher at Perkins School for the Blind whose students included Helen Keller. Tours tell the stories of three generations of this colorful family and the prominent role they played in rural Standish society in the 19th and 20th centuries. Highllights include a beautifully preserved 1847 parlor and a c. 1850 rocking horse recently featured in an exhibition at the National Gallery in Washington, D.C. A beautiful Colonial Revival perennial garden created by Caroline Marrett in the late 1880s is located next to the house. FMI, call 207- 642-3032.