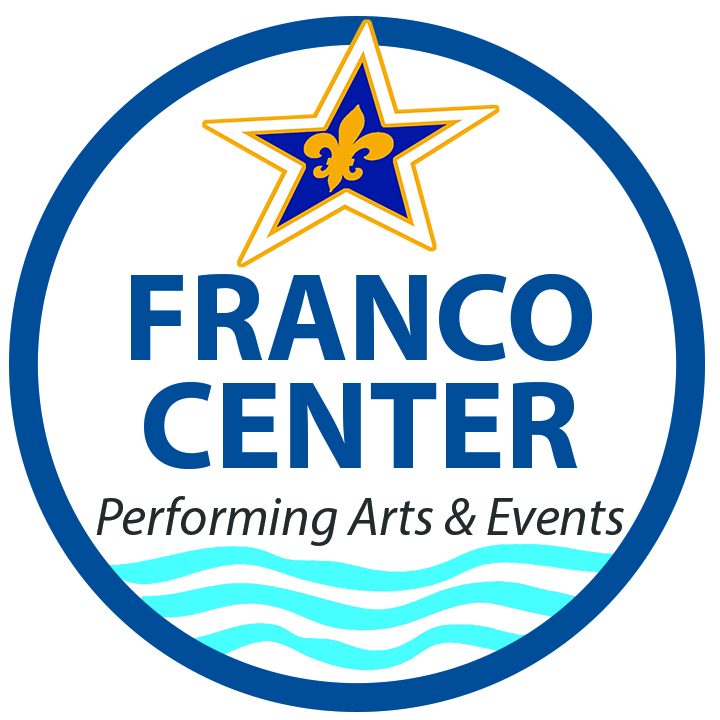 Saturday, Jan. 13, 2024
Stay tuned for more information! Last year their event at the Franco Center was from 7 p.m. to 9:30 p.m. with the doors and cash bar opening an hour before the show. It was a 21+ event, too.
SPRQ Burlesque sold their own tickets last year but as soon as we get a link to the ticket site we will share here!
SPRQ Burlesque Facebook Page.
SPRQ Burlesque studio: 14 Highland Spring Rd, Lewiston, ME, United States, Maine
SPRQ Burlesque email: kelligilzow@gmail.com
Video: https://www.youtube.com/channel/UCcptF-NfVZ461pv0ZwpYcDA
Website: SPRQBurlesqueFitness.com