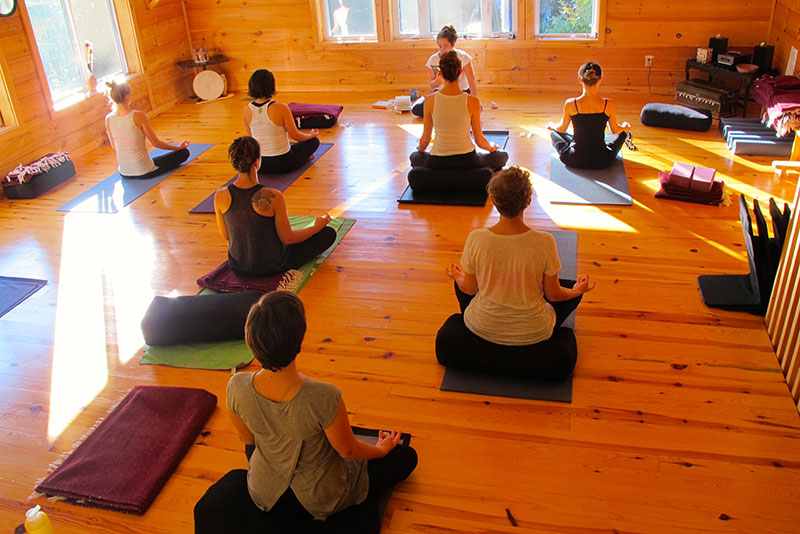 Photo Credit: Jen Deraspe
x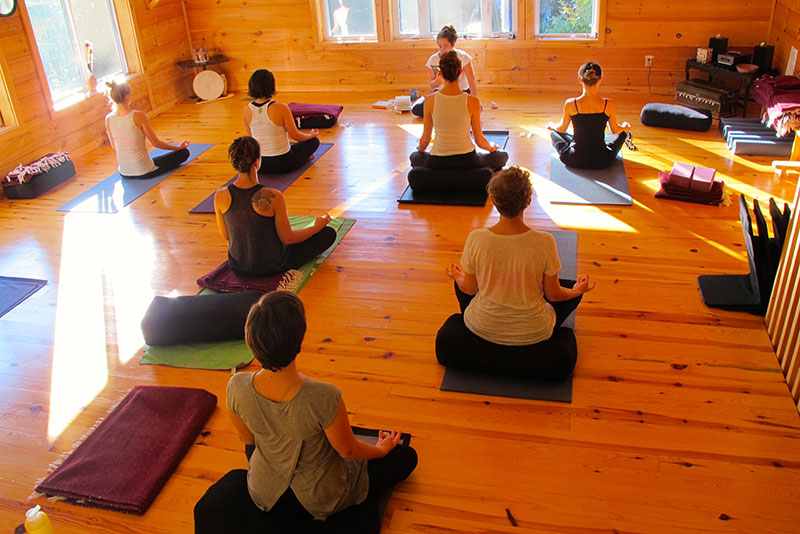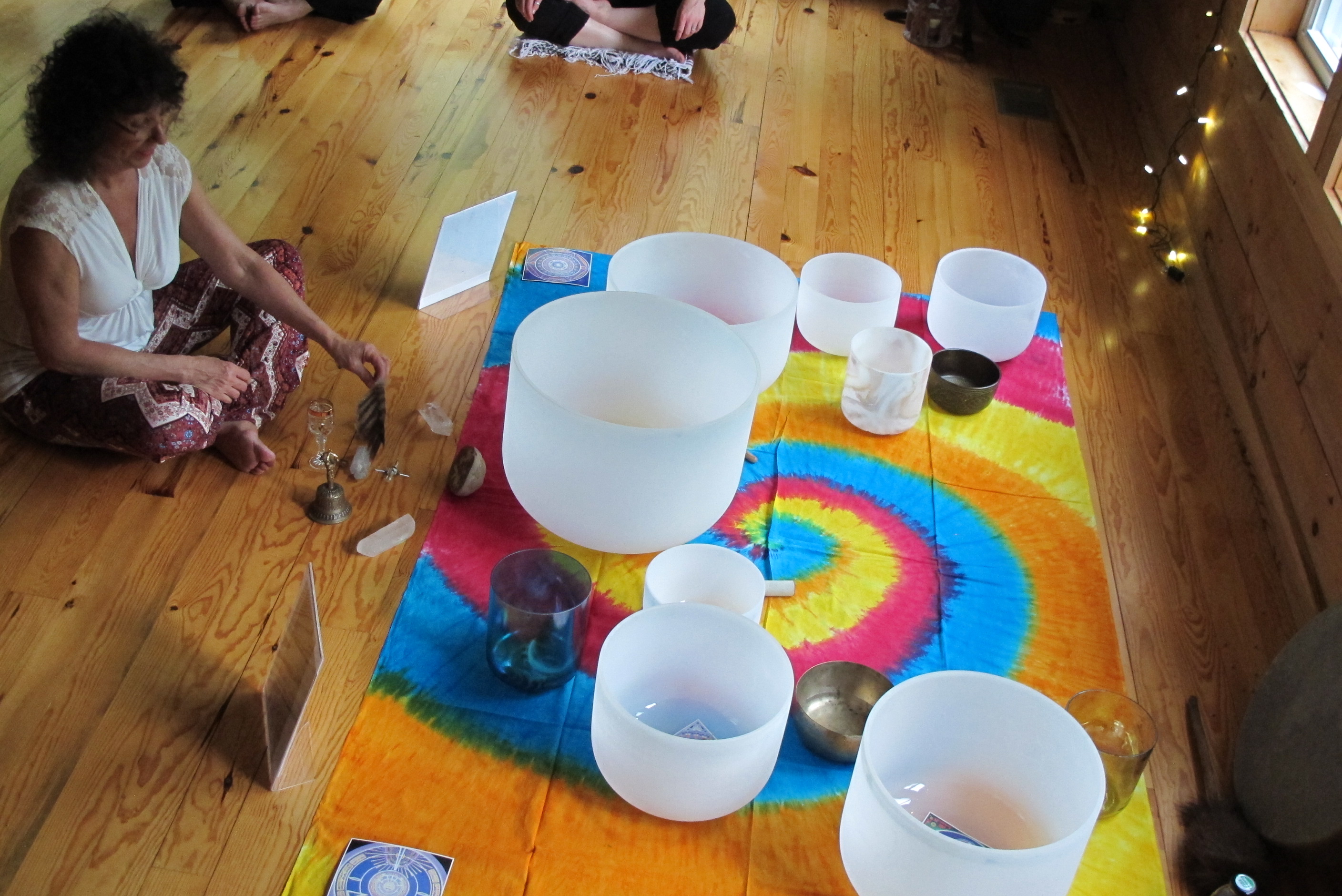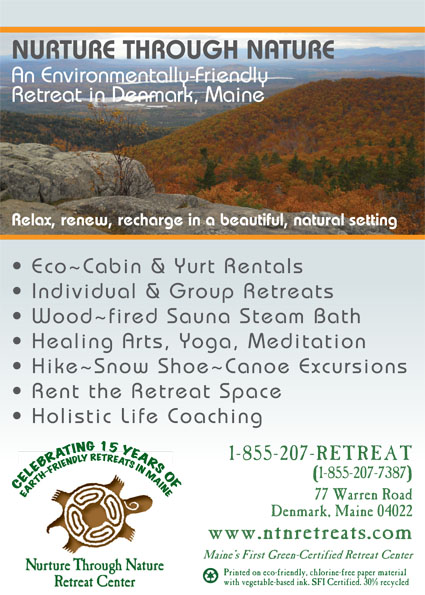 ~A gentle and enlivening introduction to Qi Gong~
Qi Gong is an ancient Chinese healing art designed to enhance one's capacity
to work effectively with life-force energy, known as Qi. Our time together will be shared through activating our Qi, purging and purifying blocked energy, tonifying our internal power, as well as gentle stretching & slow flowing movements. Hatha Yoga elements may be infused organically throughout the practice. Experience how to move with relaxed ease and internal power.
~Meditation Circle
You are invited to this joyful meditation circle, whether you are new to meditation or already have a regular practice. All are welcome to participate in this community gathering to find stillness and explore meditation as a practice to bear witness to the mind's inner workings.
Each class will start with an introduction about technique or a theme. We will then share in a 20-30-minute guided meditation, followed by a short reading and sharing.
We will explore the use of different breathing practices and meditation techniques as a way of experience deep relaxation, silence and self-awareness. Facilitator: Jen Deraspe Donations are welcome to support the space and the practitioner.
~Crystal Singing Bowl tones can transform the heart and transport the spirit.
Experience your opening heart chakra and dimensional expansion beyond words. The feelings of comfort that touch the heart and soul reach out like a big hug. Marci feels honored to be able to share these sacred vibrations in our world.
She brings her lovely self to Nurture Through Nature the 2nd Thurs of every month, April-Nov. Suggested Donation: $15