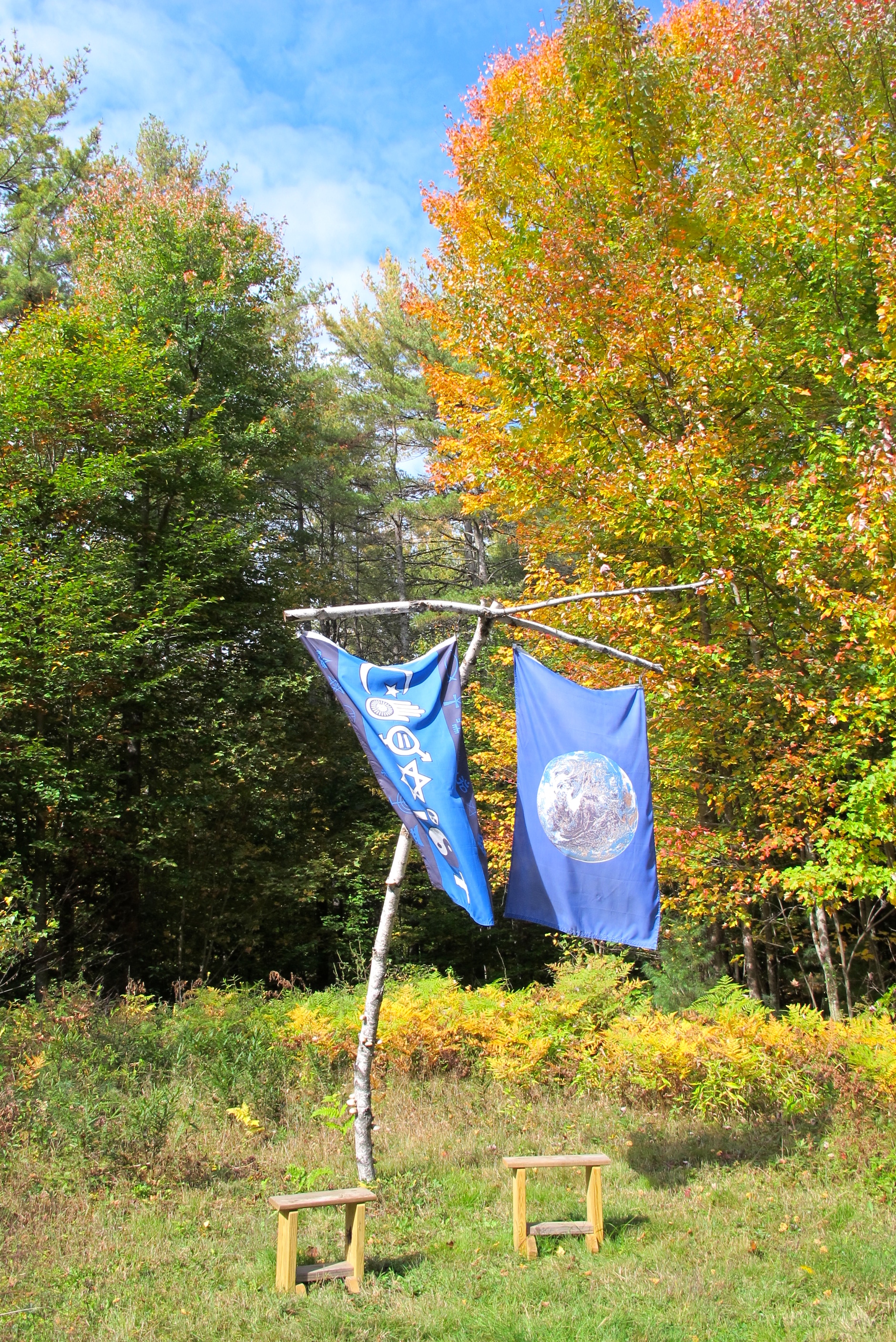 All welcome to help us beautify the land and spaces as we come into our 20th year of earth-friendly retreats! It takes a village and we have an incredible one so join the circle and lets all come out of winter's residue by preparing the soil for new growth. Spring clean up includes: raking stacking wood turning the compost into flower beds spring cleaning inside the lodge and the sauna hiking trail maintenance smiles, laughter, and stepping into the power of volunteer service
To celebrate spring and your good karma investment we will fire up the sauna for all to enjoy and share in a pot luck feast to follow.
First to register may stay in the lodge (sleeps 6) and camping is also available, all at no cost, or actually its a fair trade thing--you help us and we will house you and sauna you as a thank you.
After supper, we all have the option to come together for an informal kirtan, music, drumming circle. Bring your drum, rattle, voice and lets make some joyful sound together in one big love fest.
You are welcome to stay Friday and/or Saturday night.
Contact us to reserve your bed or camping site.
We have a special Day of Mindfulness celebrating Earth Day on Sunday, April 21 from 10-4. You are invited to stay for this very enriching offering and the suggested donation is $45 in support of the space and the Thich Nhat Hanh Foundation. Yes. Make a whole weekend getaway out of this!
What to bring: sleeping bag and pillow bathing suit (for sauna) and towel work clothes and work gloves a garden rake if you have one a healthy pot luck dish for supper if you are staying for Day of Mindfulness, a pot luck appetizer for lunch to share