Photo Credit: Historic New England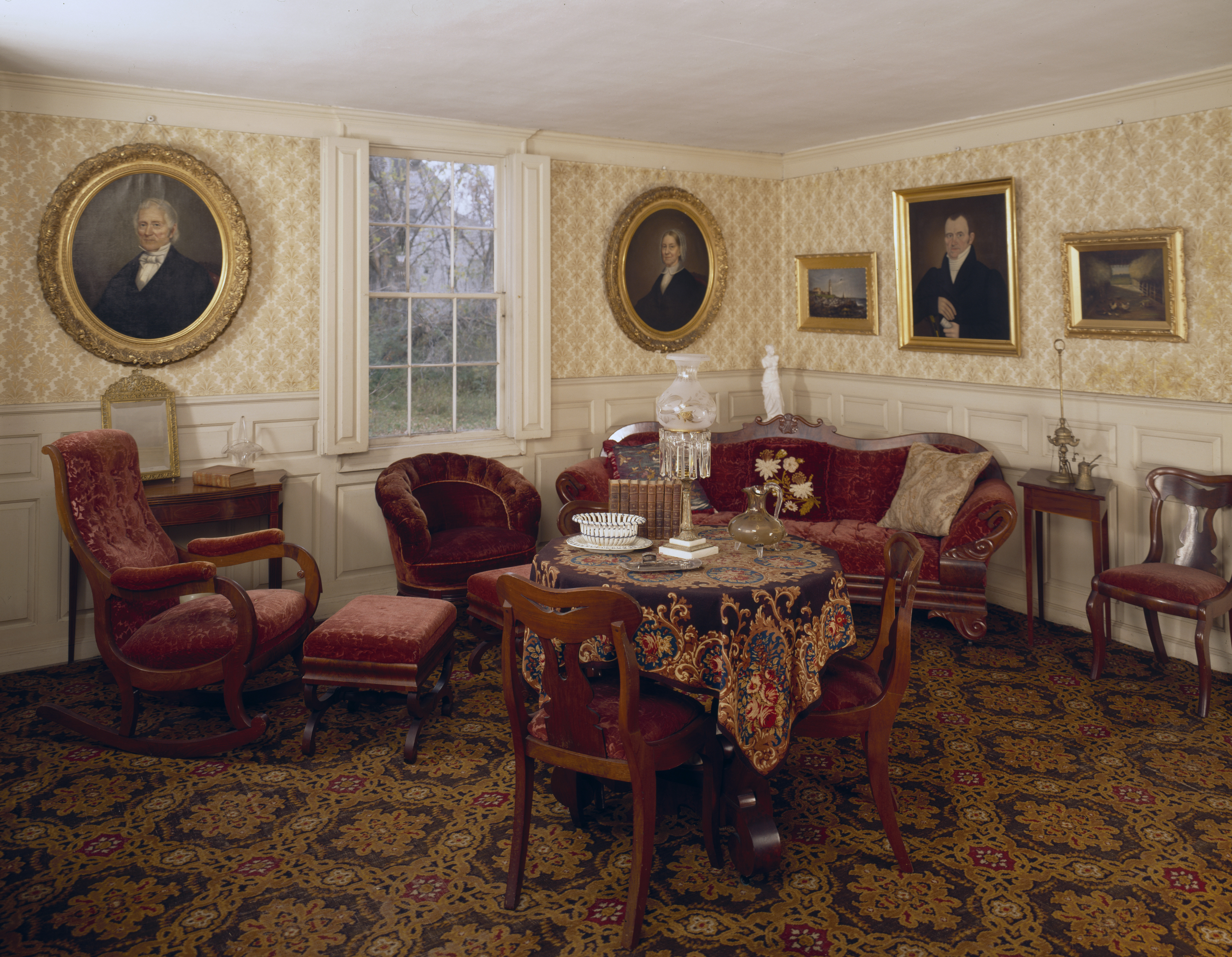 Celebrate the summer season with free tours of Historic New England's 1789 Marrett House in Standish on Saturday, June 1. Tours will be given on the hour, from 11 a.m. – 4:00 p.m. with the last tour leaving at 4:00 pm. Marrett House is located at 40 Ossippee Trail East, Route 25 in Standish.
Step back in time through different layers of history left behind by three generations of Marretts. Hear stories of their lives in this house while enjoying the Marretts' original interior decoration and furnishings. Rooms showcase treasured possessions including pewter, furniture, ceramics and textiles from the eighteenth and nineteenth centuries. The original parlor, decorated for a family wedding in 1847, is one of the best-preserved nineteenth century parlors in the country.