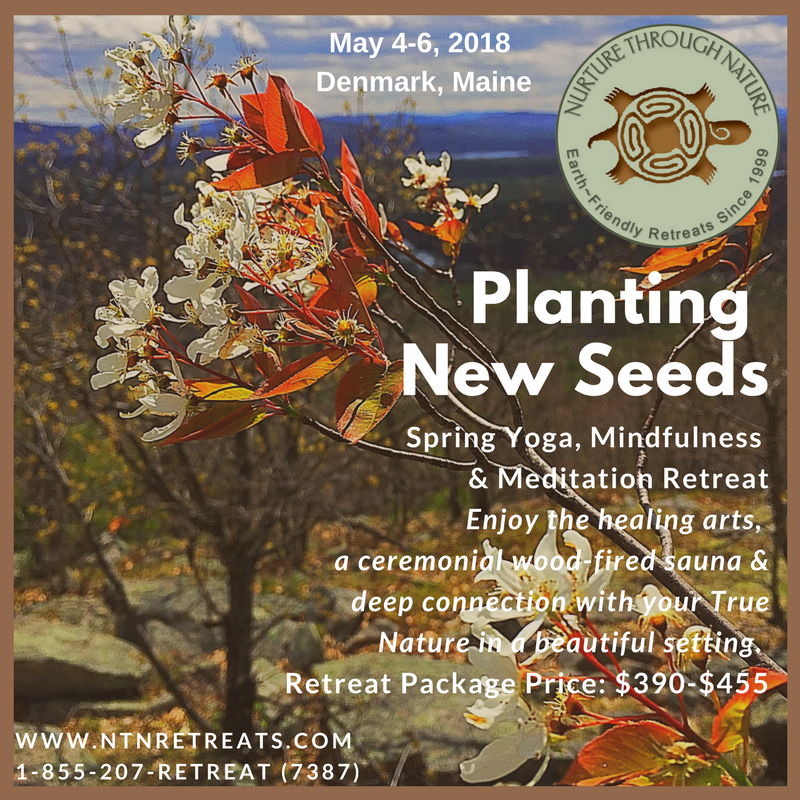 Photo Credit: Jen Deraspe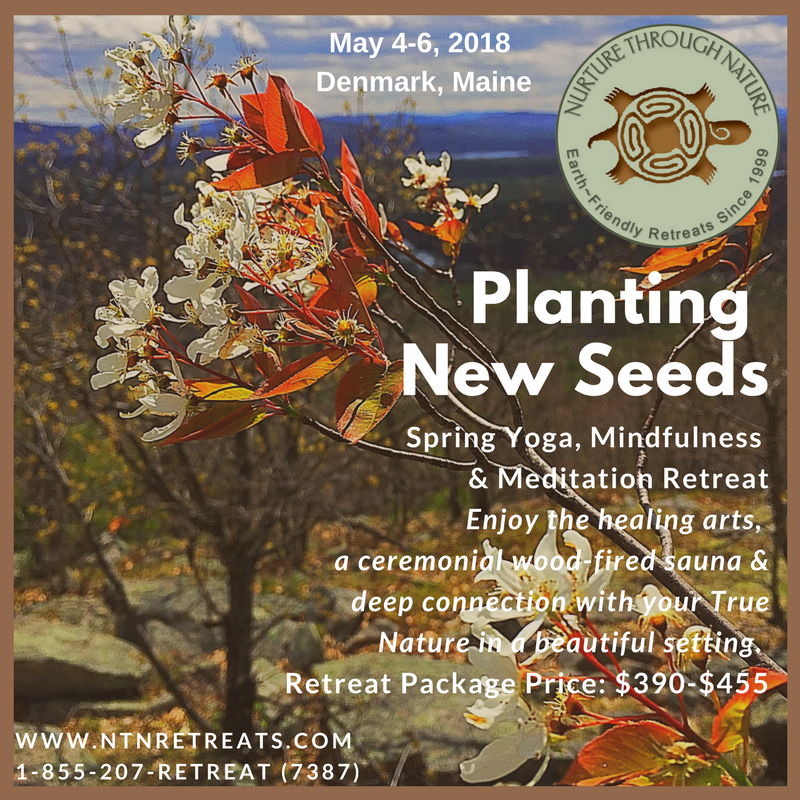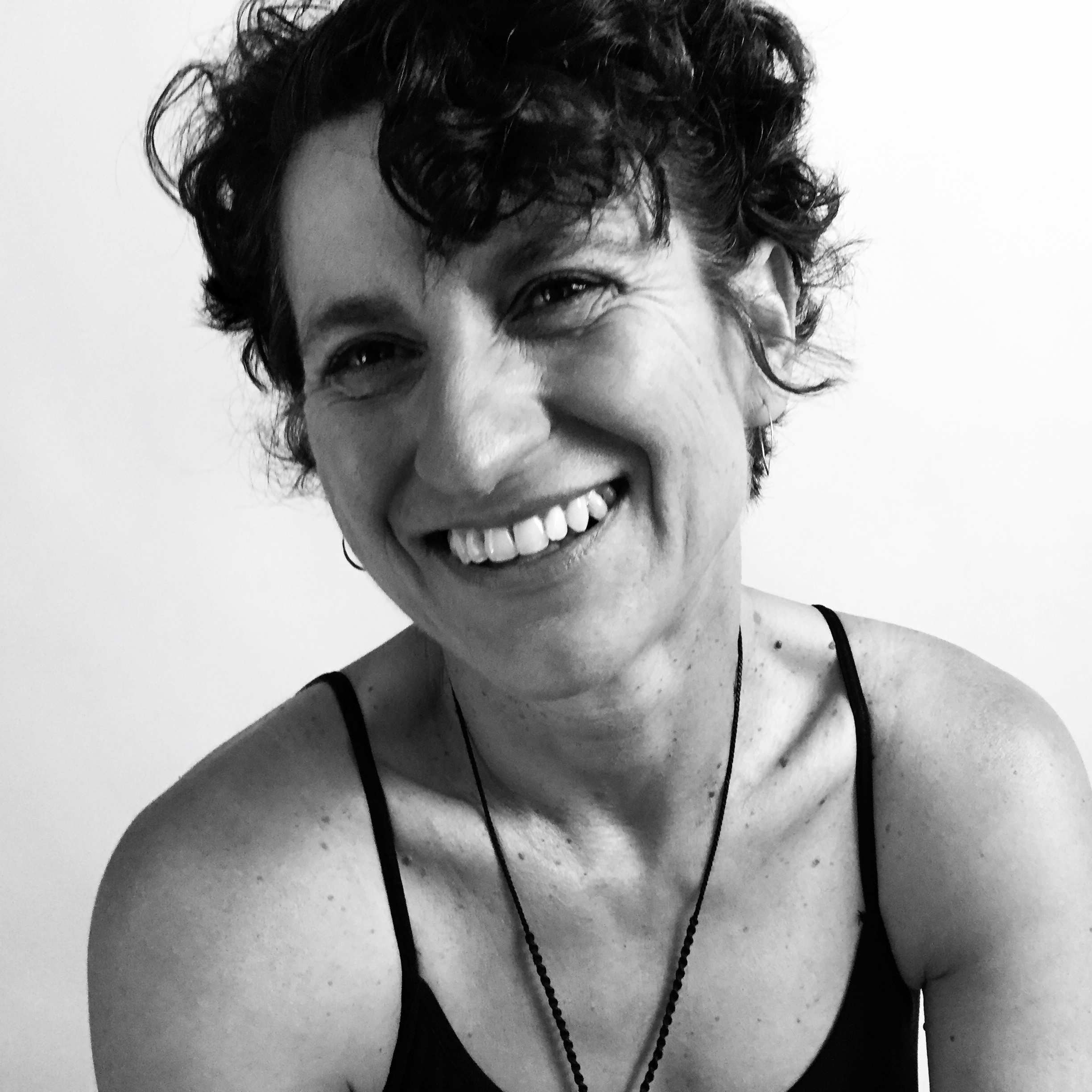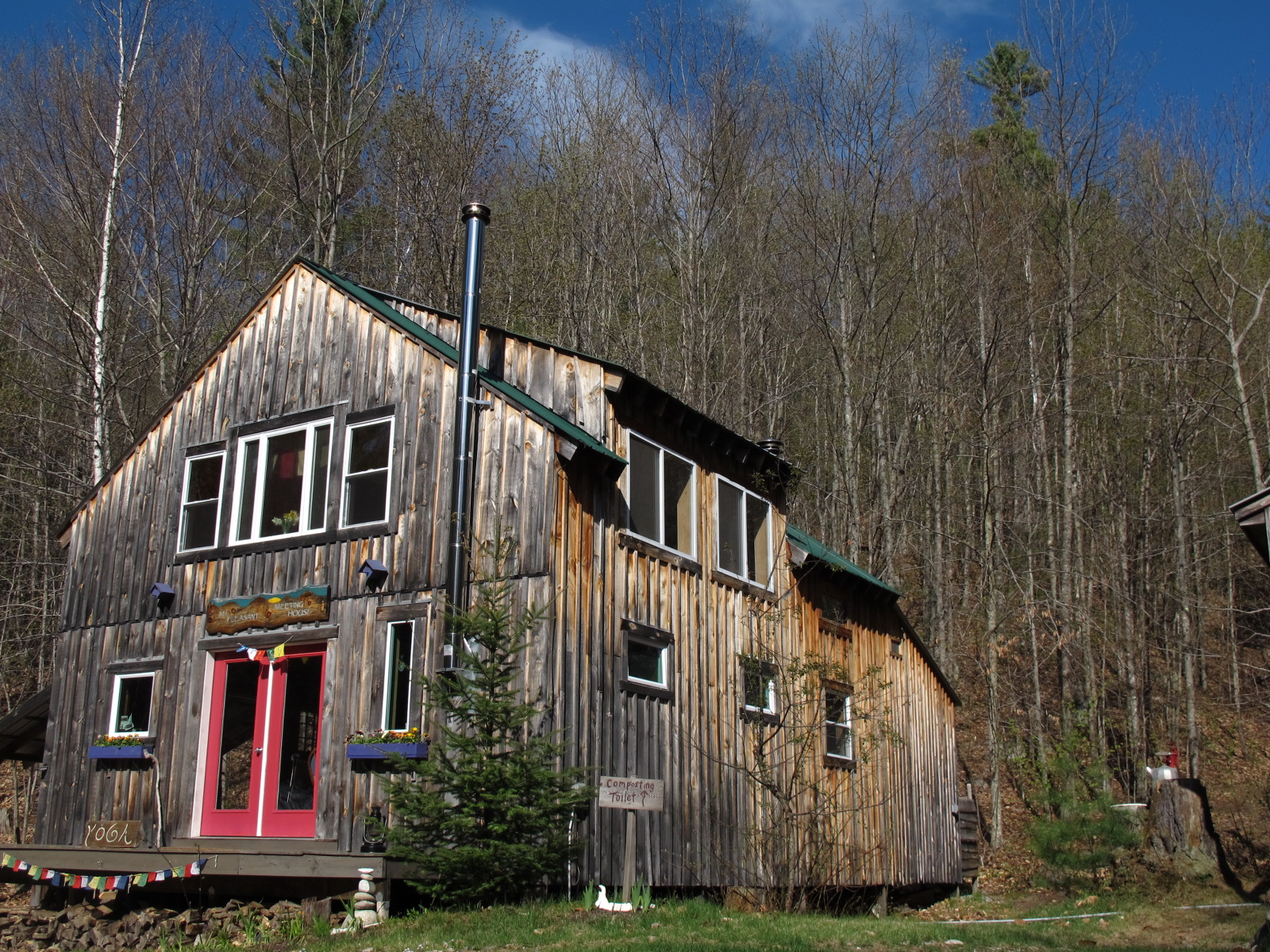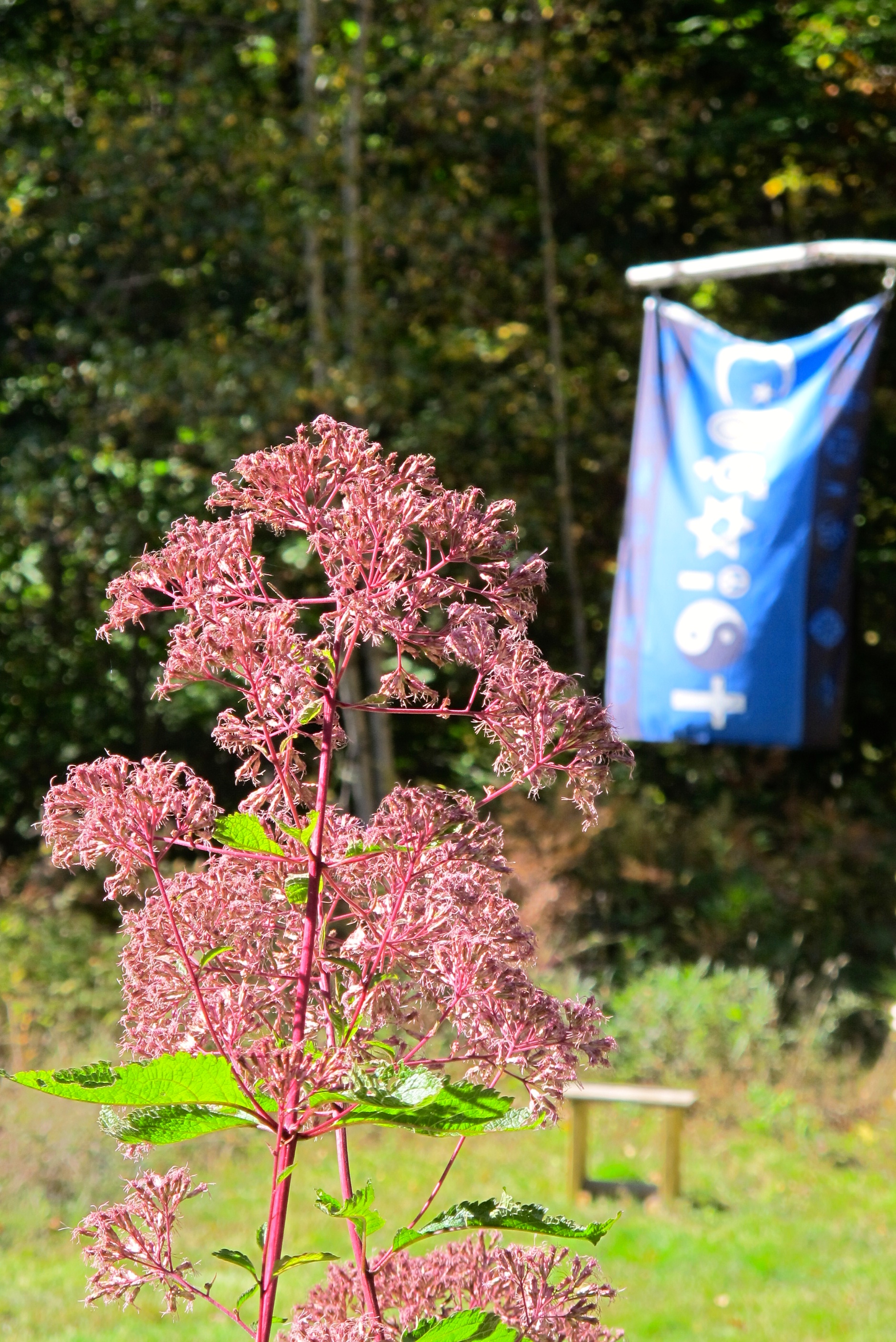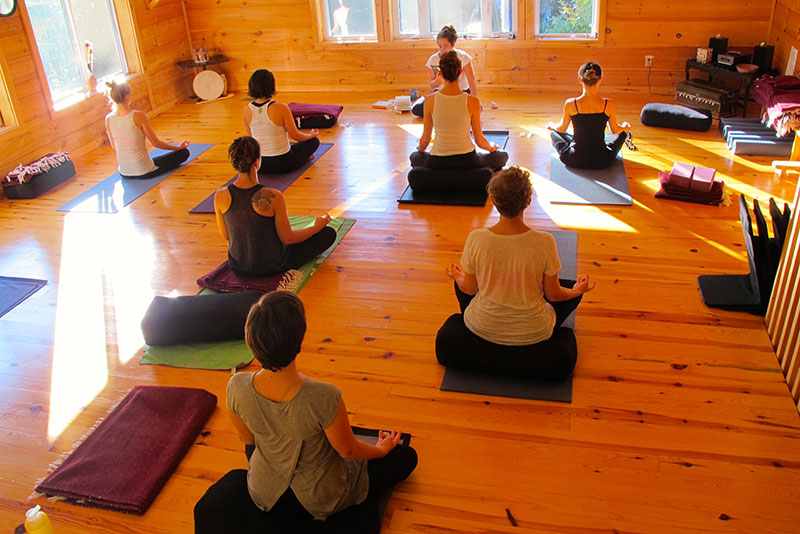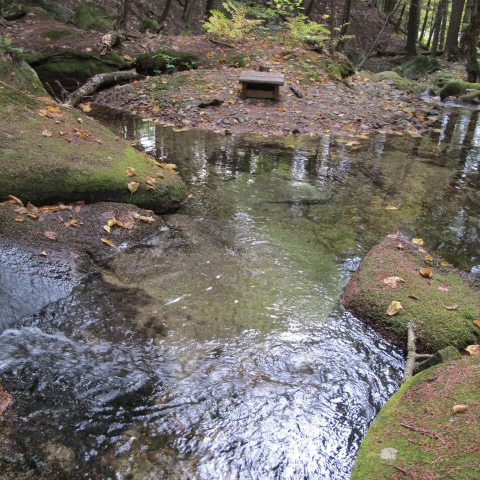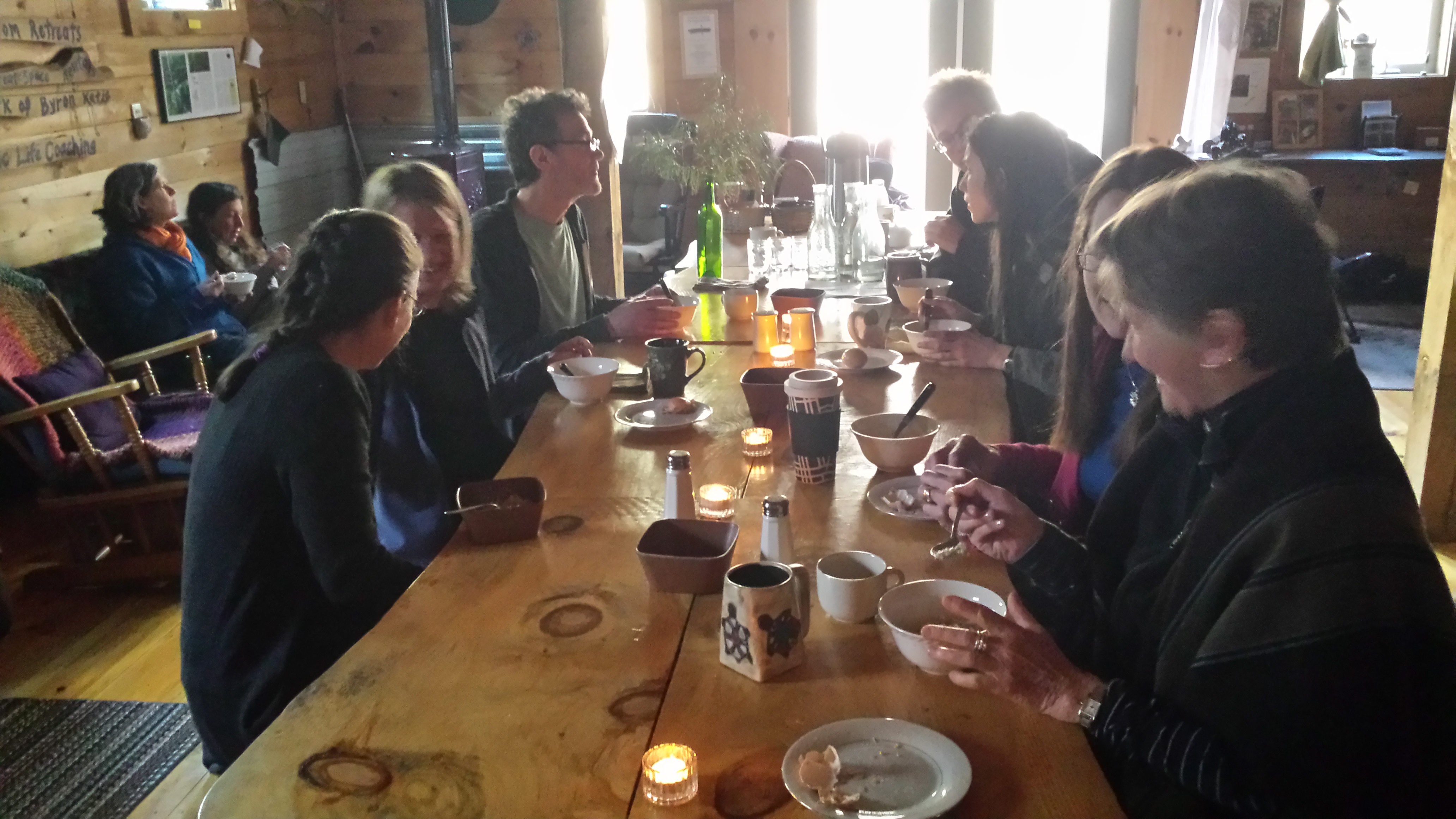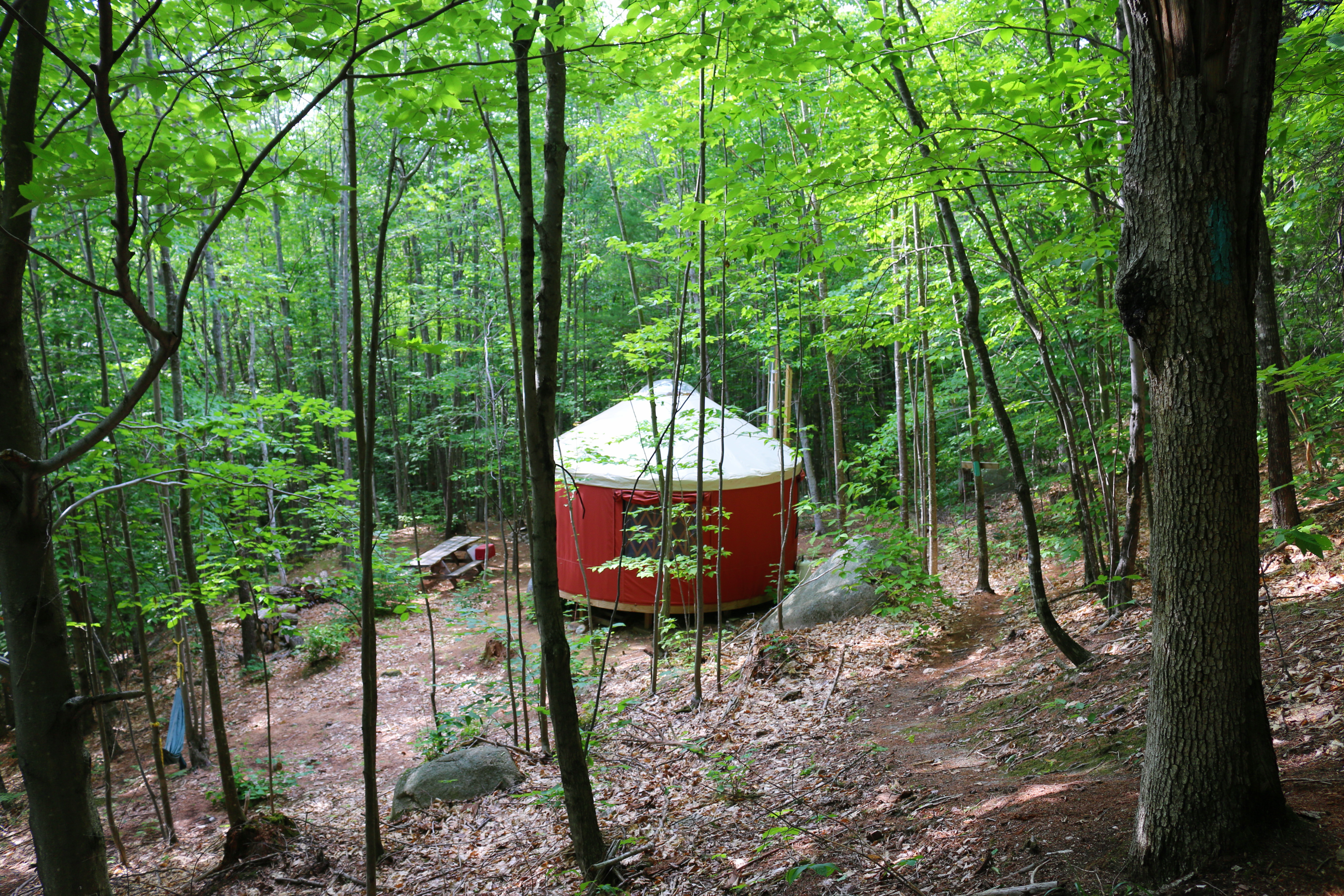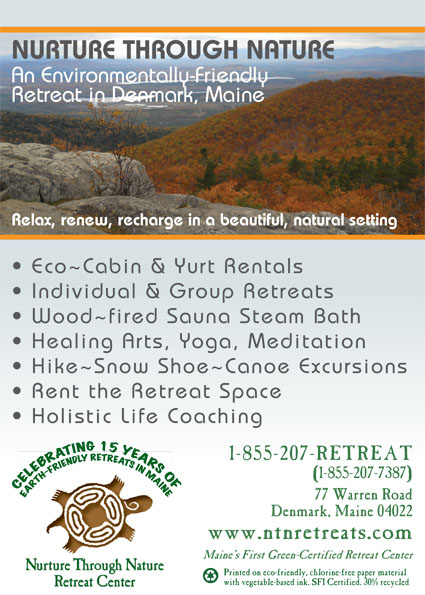 Join us for a weekend immersion in the practice of meditation, mindfulness and self-awareness. Allow Maine's brilliant spring rebirth enliven you on a journey into stillness and ease. Whether you are new to meditation or seasoned in your meditation or yoga practice, join us to deepen your awareness and healing capacity in the company of others.
Together we will experience:
· Sitting and Walking meditation to reconnect
- Periods of Noble Silence
· Mindful Hatha Yoga
· Mindful eating to take in Life's bounty
· Reflective discussion circles
· The Work of Byron Katie to undo stressful thinking
· Intentional Sauna Ceremony
· Time in nature to integrate, to release, to Be...
Nurture Through Nature welcomes Helena Nash to the circle. Helena creates soundscapes and songs for healing, stress release, and spiritual and emotional connection. She brings her work to yoga studios, healing centers and other heart-centered spaces. Helena's evocative voice and shimmering harmonies create a soulful, modern sound with an ancient backbone, while her luminous spirit and joy of singing shine brightly through. Her gentle guitar playing often accompanies her voice. You can learn more about her at http://www.maineyogafest.com/music.html
This all inclusive retreat includes organic vegetarian meals beginning with Fri. dinner, ending with breakfast on Sun, 2 nights shared accommodations, group sauna, private hiking trails, & programming. Retreat package price: Self~Assessed Sliding Scale: $390-$455. To register: Send non-refundable $100 deposit to: Nurture Through Nature, 77 Warren Rd, Denmark, ME 04022. Contact holisticcoachjen@gmail.com to apply for reduced rate fair trade scholarship.
Please note, this retreat is an alcohol/drug/chem free offering. If you smoke cigarettes, please smoke away from facilities.