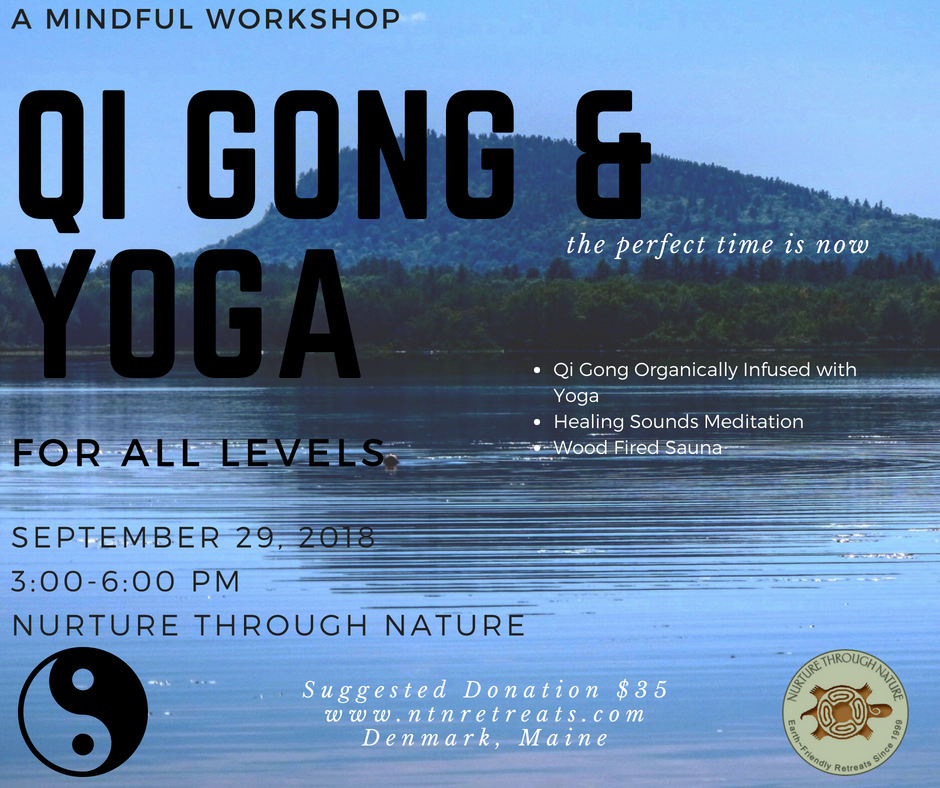 Photo Credit: Jen Deraspe
x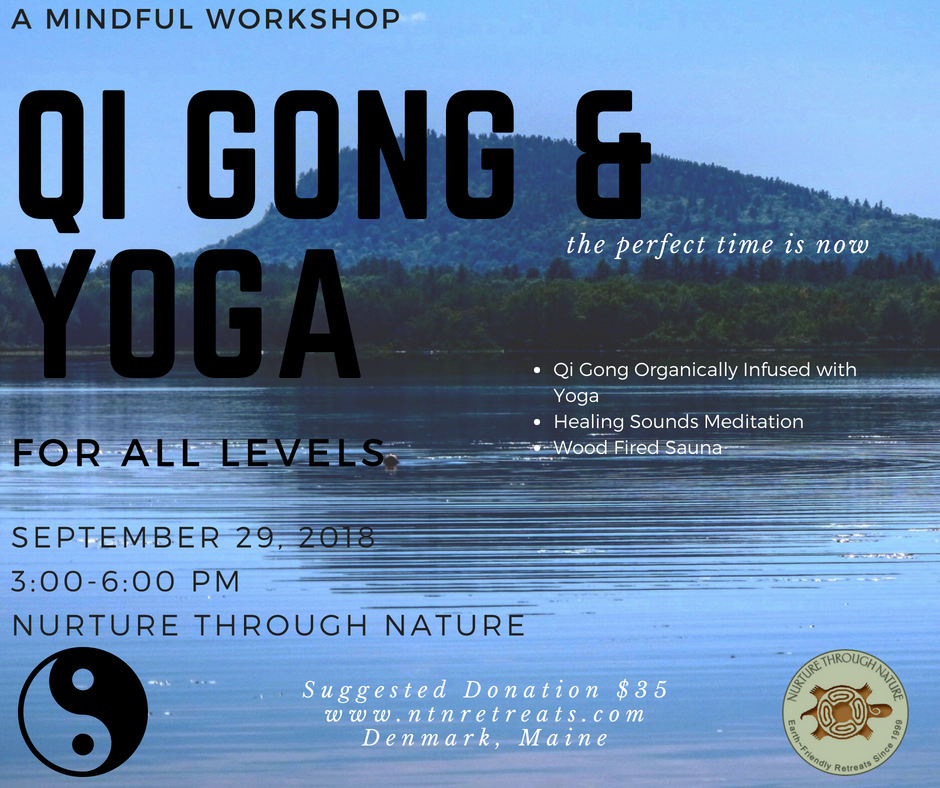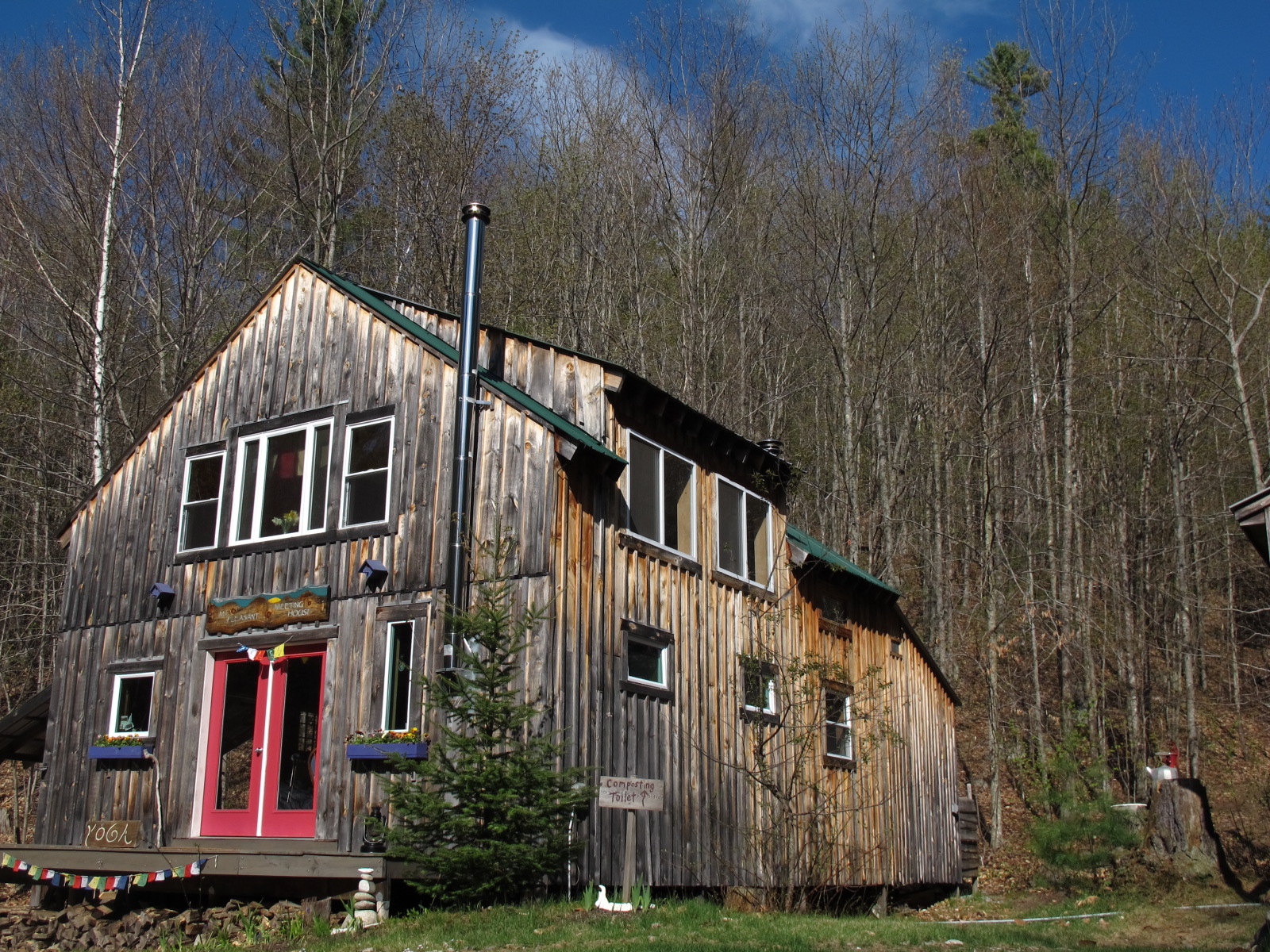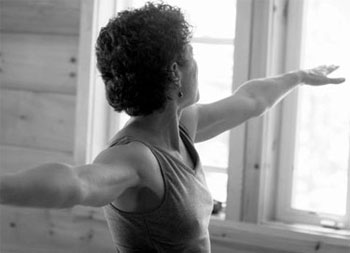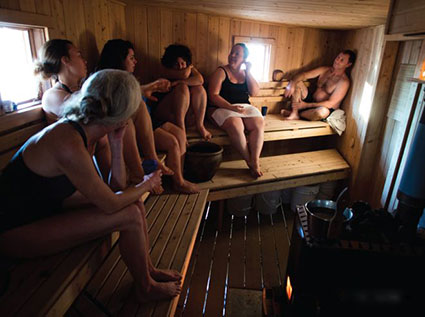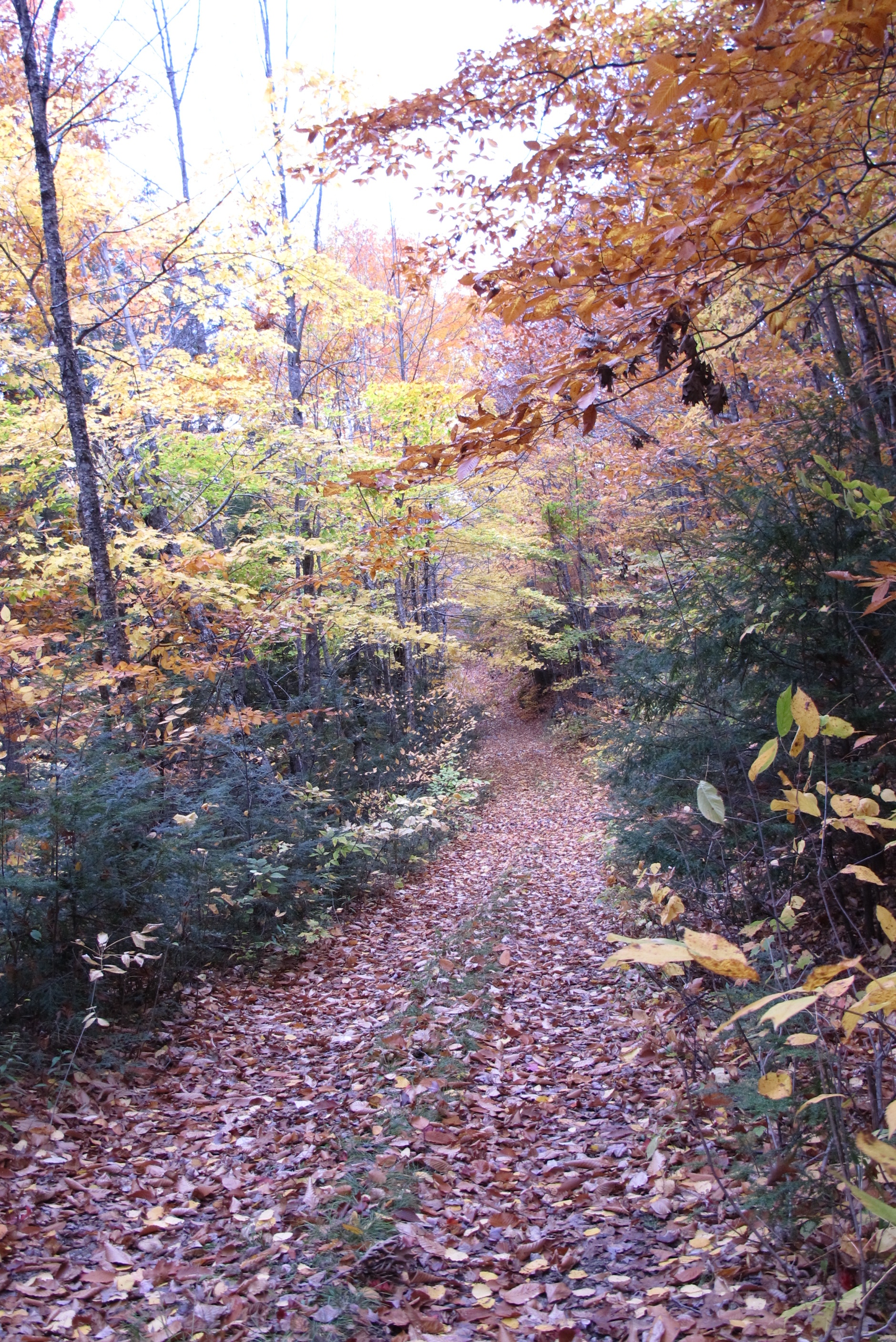 Qi Gong is an ancient Chinese healing art designed to enhance one's capacity
to work effectively with life-force energy, known as Qi. Our time together will be shared through activating our Qi, releasing blocked energy, tonifying our internal power, gentle stretching & slow flowing movements. Experience how Qi Gong infused Mindful Hatha Yoga teaches us how to move and live with relaxed ease and internal power. Meet in the Mt Pleasant Lodge Healing Arts Studio for a 75 minute practice. No experience is necessary and all levels are welcome. Accommodations will be made as necessary so all have a healing and enriching practice. Following class we will share in a meditation walk to the sauna for a Healing Sounds Meditation, unlocking physical and emotional tension held in the body. This is a gentle practice incorporating healing sounds and gentle movement while in the deep, soothing, steamy sauna heat.
Facilitator: Since 1999, Jen Deraspe has been leading retreats in Maine, the US and internationally, sharing the healing arts. She is passionate about each person finding their healing potential and offers opportunities to do that in an authentic and effective way. She is currently training with Santa Cruz's Lee Holden in Qi Gong.