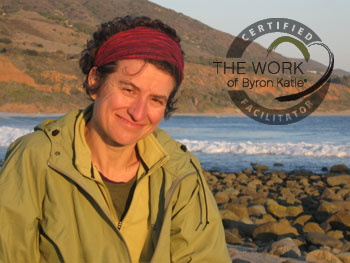 Photo Credit: Jen Deraspe
x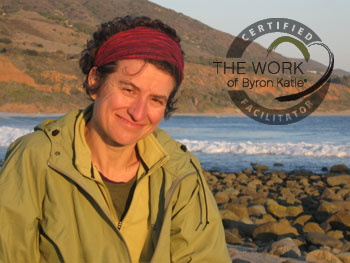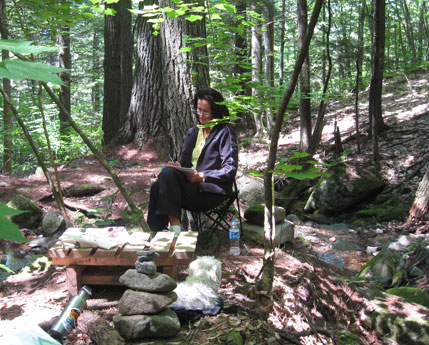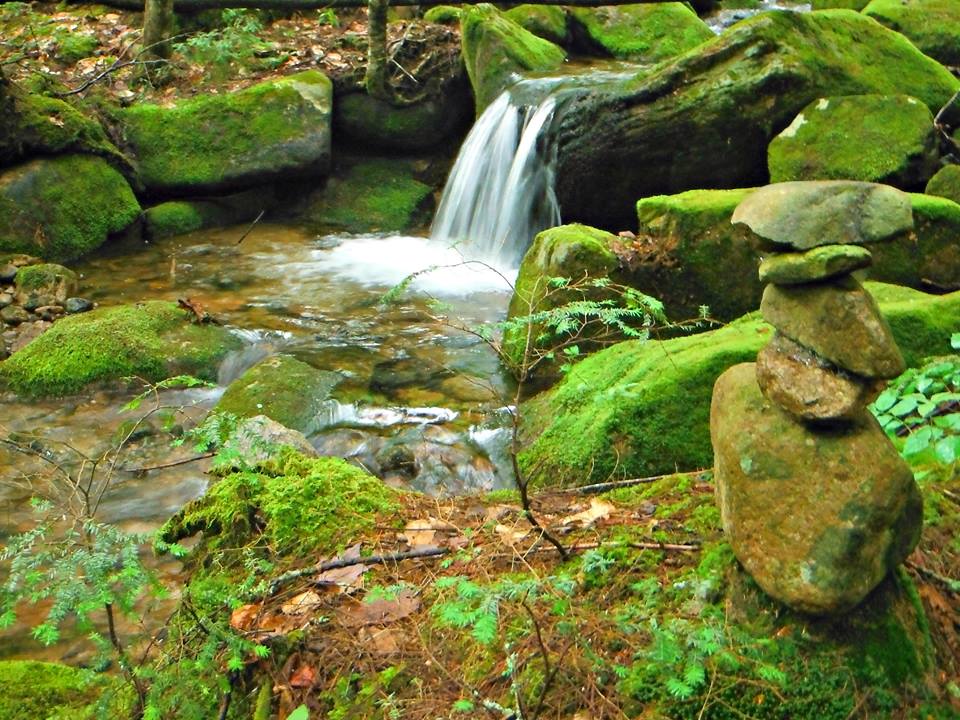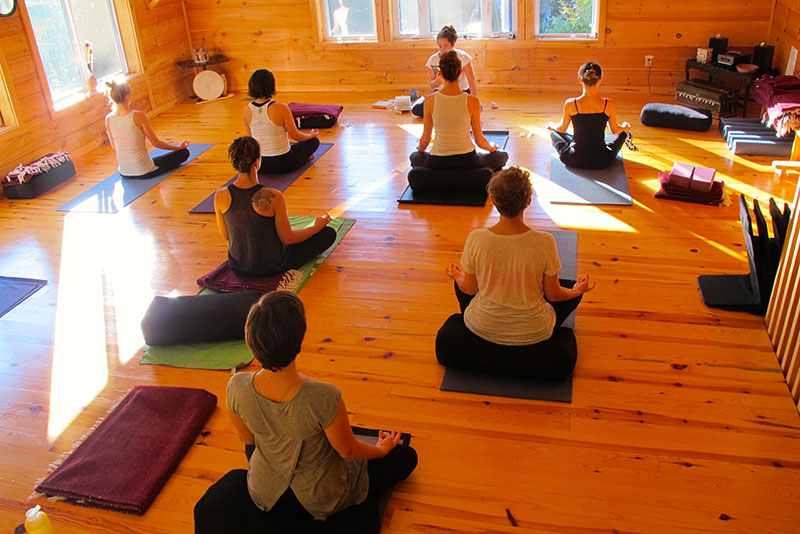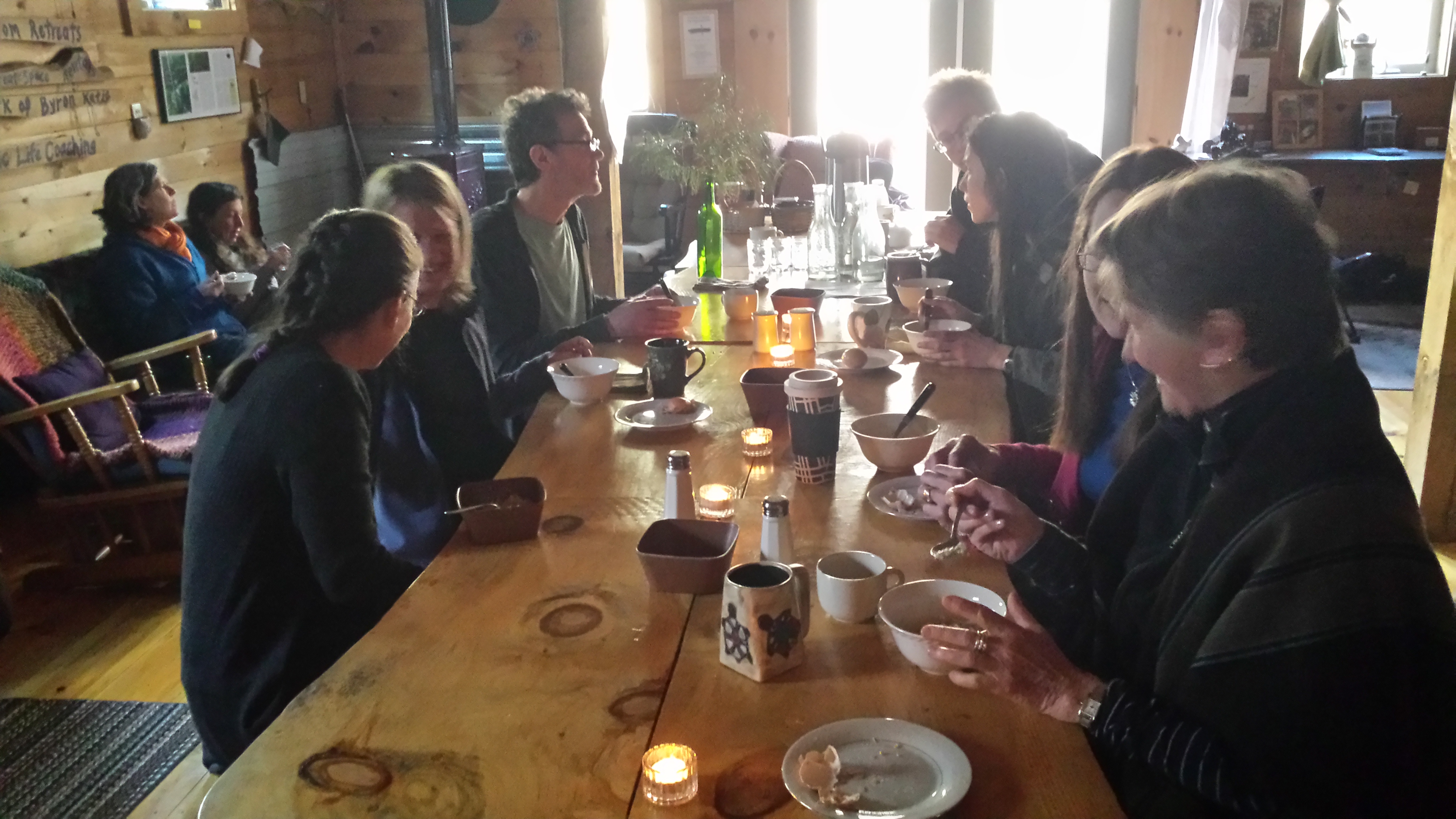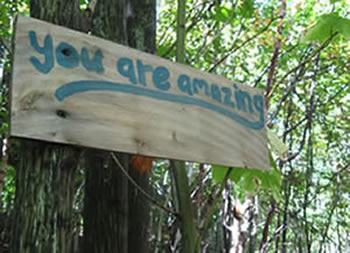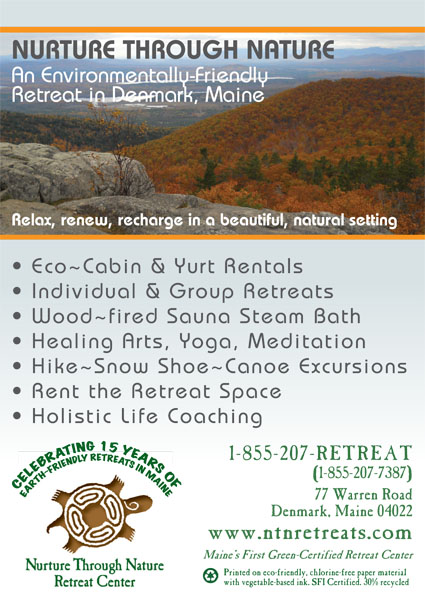 Anxiety has many names and keeps us from peace and ease in Life. By believing our fearful thoughts about the future, we disconnect over & over again from our true Self and everyone around us. Experience practices to support self-awareness and healing through The Work of Byron Katie, guided meditation, Qi Gong & silence. Enlighten your precious self to who and what you really are beyond anxiety.
"Without our stories, we are not only able to act clearly, kindly, and fearlessly; we are also a friend, a listener. We are people living happy lives. We are appreciation and gratitude that have become as natural as breath itself. Happiness is the natural state for someone who knows that there is nothing to know and that we already have everything we need, right here, now." Byron Katie, A Thousand Names for Joy
Fully immerse yourself in the sanctuary of your own beautiful self on this holistic retreat in Maine. You are invited to identify and question the beliefs that cause anxiety and discover what is on the other side of fear.
Our daily practices and offerings include:
The Work of Byron Katie; questioning the stories that cause our anxiety
Walking meditation
Seated meditation
Qi Gong for self-healing and grounding
Periods of silence in between group and partner exercises
Wood~fired sauna
Delicious farm to table vegetarian meals
This intimate retreat is limited to 16 participants.
All Inclusive Retreat Package includes:
Three-night shared lodging in lodge, yurts, cabins, in Maine's first green-certified, environmentally ~ friendly retreat center, farm to table meals starting with dinner on Thursday and ending with breakfast on Sunday, and programming including 12 credit hours toward Institute for The Work Certification Candidates.
Cost: $595 All inclusive retreat; meals, accommodations and programming
Reservations: Please complete on line form and submit $100 nonrefundable deposit: http://www.ntnretreats.com/reservations/
or mail check payable to: Nurture Through Nature, 77 Warren RD, Denmark, ME, USA, 04022
1-207-855-RETREAT (7387)
About your facilitator: Jen Deraspe fell in love with The Work in 2006 and has been incorporating it in her retreats, workshops & personal healing practice ever since. She has been leading retreats, teaching yoga & coaching since 1999 and continues to find The Work to be the pearl of peace in her life.