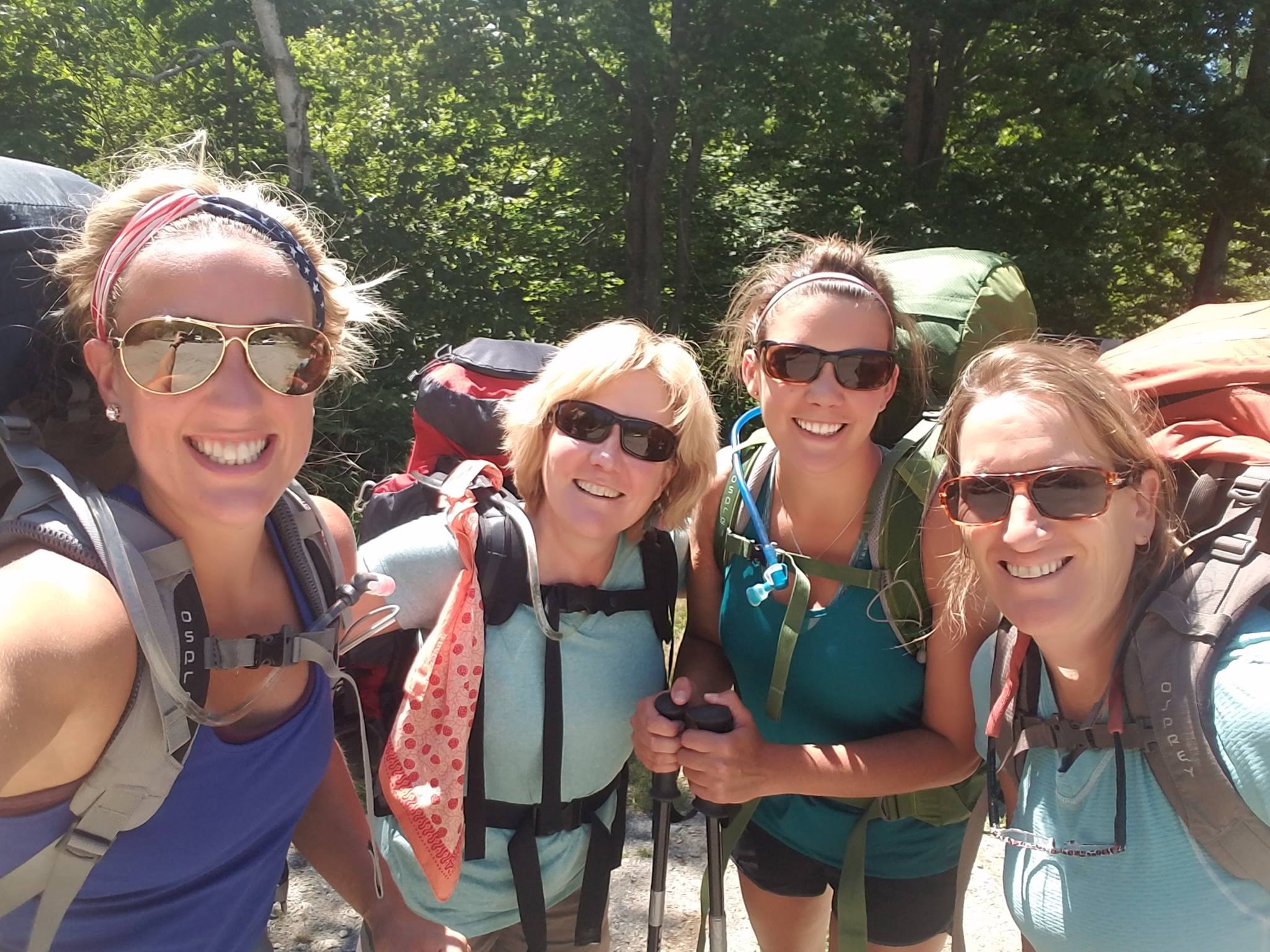 We create a safe environment where you can be yourself and face your challenges in a non-judgmental and supportive environment.
This year we will explore a section of the Grafton Notch Loop. Starting from the trail head in Newry Maine we will hike the Eastern portion of the Loop Trail. This section of the trail crosses four peaks, has four tent sites and a lean-to on the Appalachian Trail. The Baldpate traverse is one of my favorite sections of this trail. Wide expansive views of the White Mountains in New Hampshire and the mountains of Western Maine surround you as you walk this exposed, rocky ridge line. Alpine meadows filled with wildflowers and wild blueberries will be an added treat.
This is a challenging trip. You must be in good physical condition.