About the Region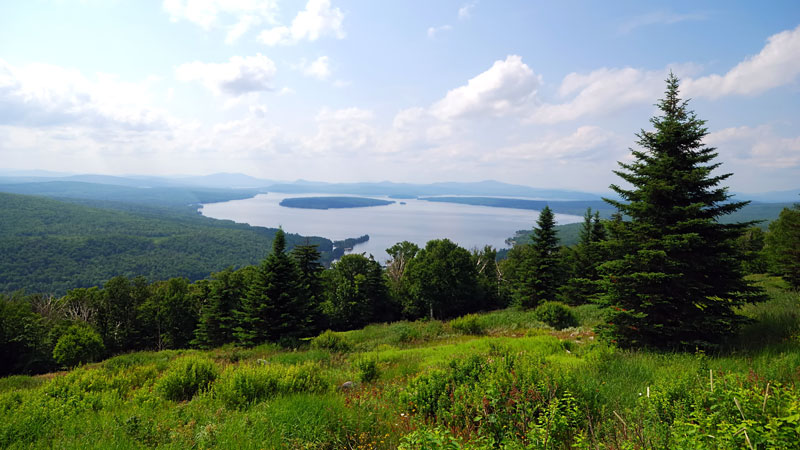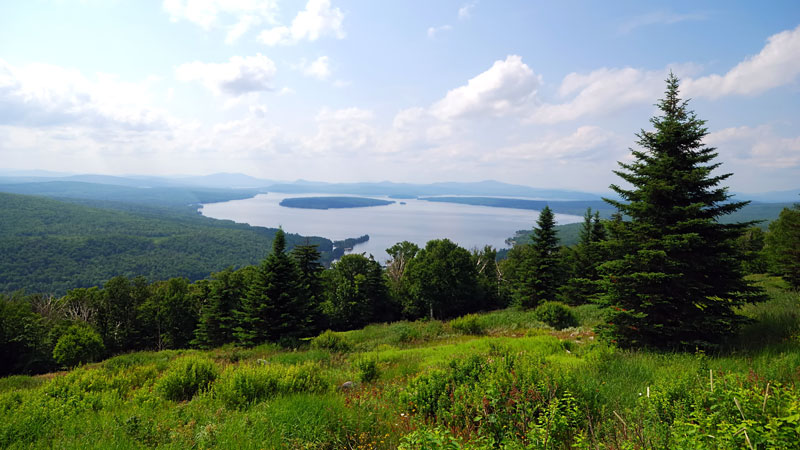 About The Maine's Lakes and Mountains Region
Maine's Lakes and Mountains is a true four-season destination. At about an hour from Portland, we are easy to get to, family-friendly, and surprisingly affordable. A place for visitors of all kinds and ages, we offer nearly unlimited options for enjoying your time that will keep your whole group smiling; from non-stop adventure to lazy and idyllic comfort. What you do when you get here is all up to you.
It's easy to get outdoors in any season here. There's great camping, hiking, paddling, and in the winter we are home to skiing in Maine! It's easy to enjoy your favorite outdoor sport or activity too, and chances are you'll spot some of our abundant wildlife, like Maine's iconic moose or loon.
As an ideal destination for anyone who loves the outdoors, we are home to scores of high peaks, clean rivers, and hundreds of glacial lakes including a number of Maine's largest: Sebago, Flagstaff, and Rangeley.
Those looking for the scenic beauty of our mountains should hop behind the wheel and drive our High Peaks Scenic Byway or Grafton Notch Scenic Byway. When touring the region by car, be sure to stop awhile in our many charming towns and villages; those who do will be rewarded with a chance to meet talented craftspeople, wander through the shops and museums along the way, or find some new favorite roadside eats.
You might also want to plan your visit around an event or festival like the Great Falls Balloon Festival that touches down in Lewiston/Auburn each summer or the Rangeley Snodeo.
This website offers many helpful ideas and stories about the things you can do and places to visit; everything for planning your spring or summer vacation, fall outing, winter break, or even a quick weekend away. All you have to figure out is what to pack!