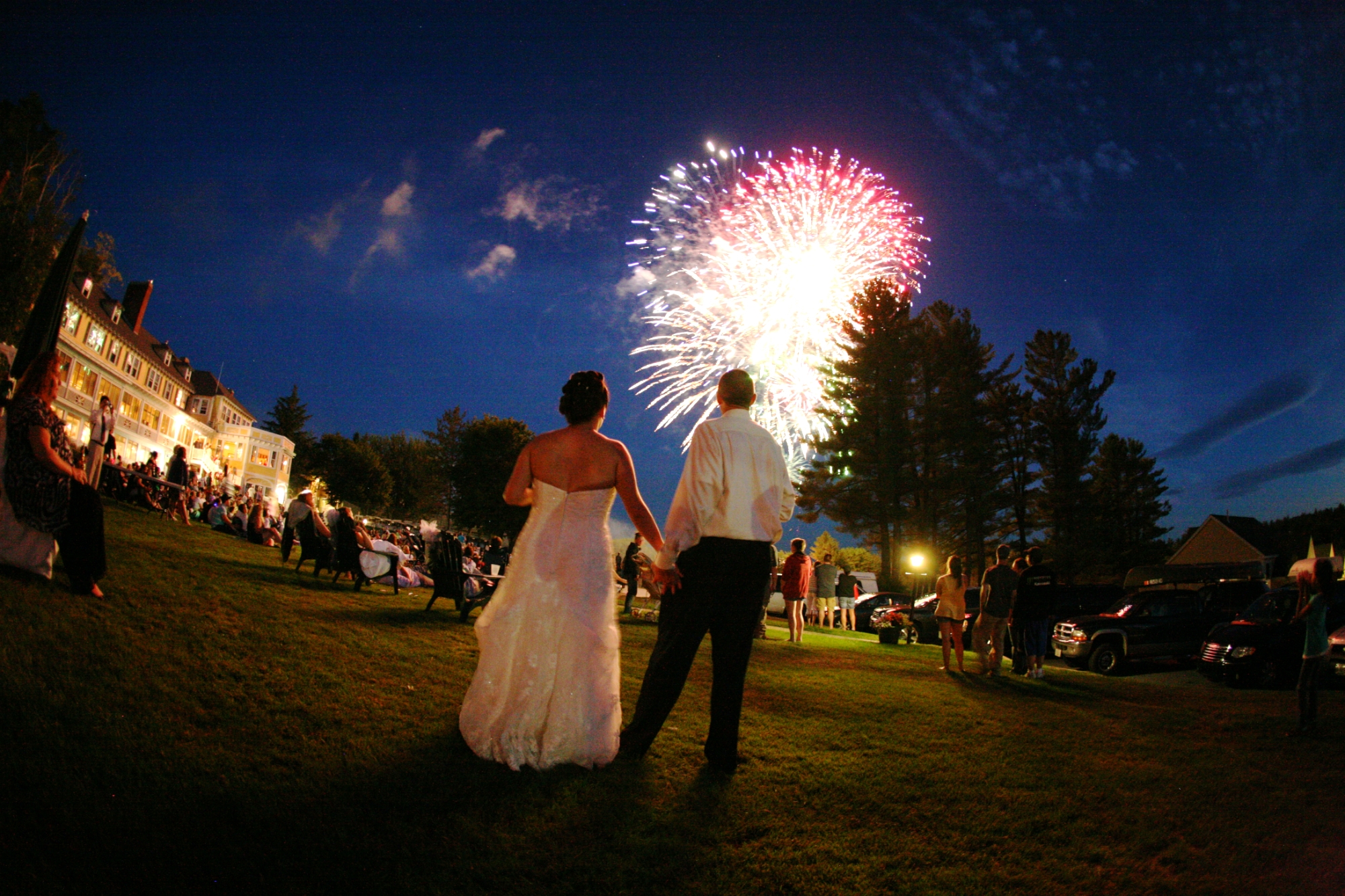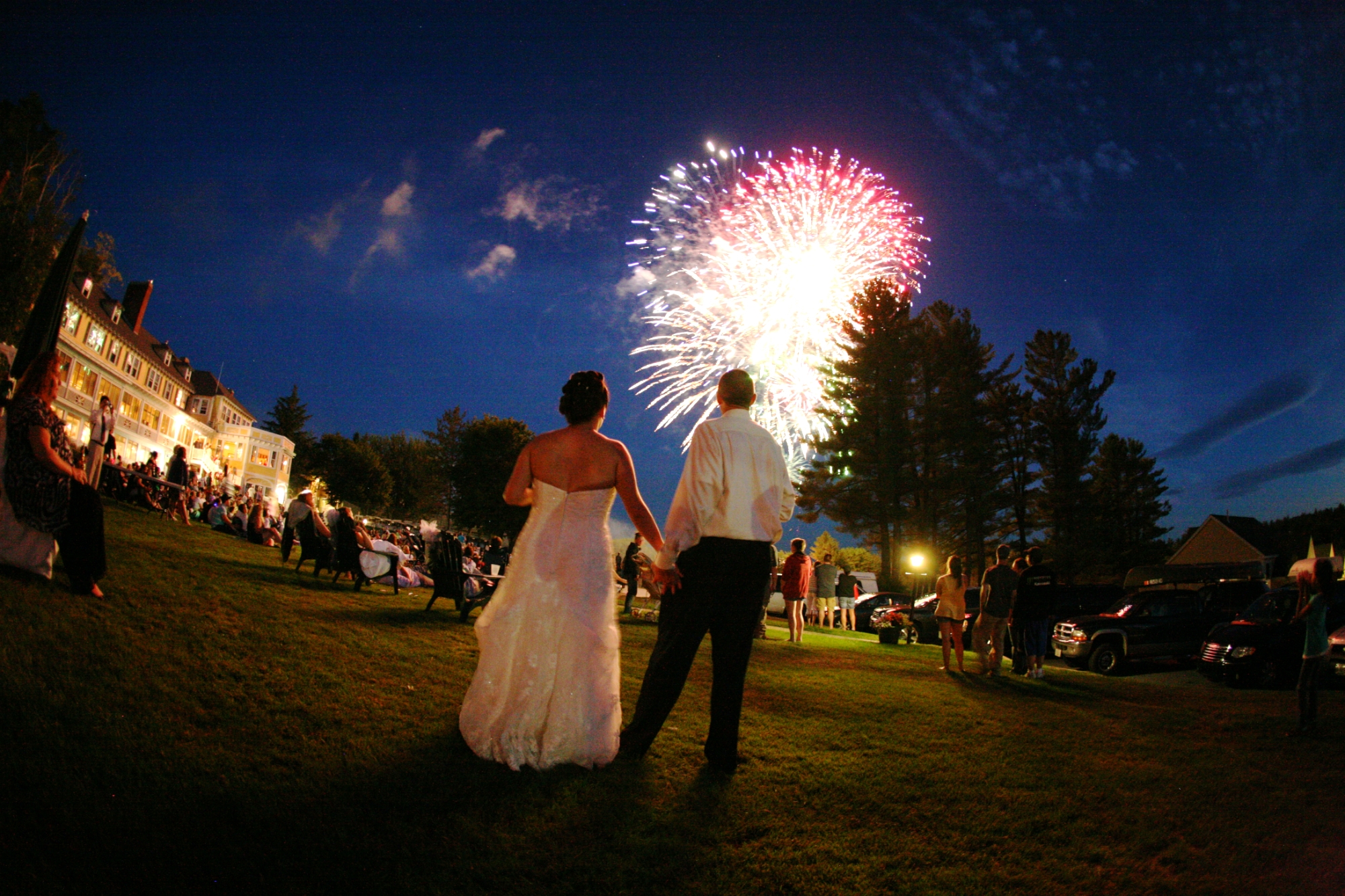 "Among the 25 best places in the U.S. to host an unforgettable family gathering" - Travel & Leisure magazine
One visit to The Bethel Inn Resort will convince you that our setting, our staff, and the historic quality of our resort will provide the perfect location for your wedding celebration which will be long remembered after your last guest has departed.
Imagine your wedding day as a weekend celebration in the heart of a perfect New England mountain village. Start planning today, contact Brad Jeromeat (207) 824-2175 x 496, bjerome@bethelinn.com.
Wedding packages, more information and photos can be found at www.bethelinn.com