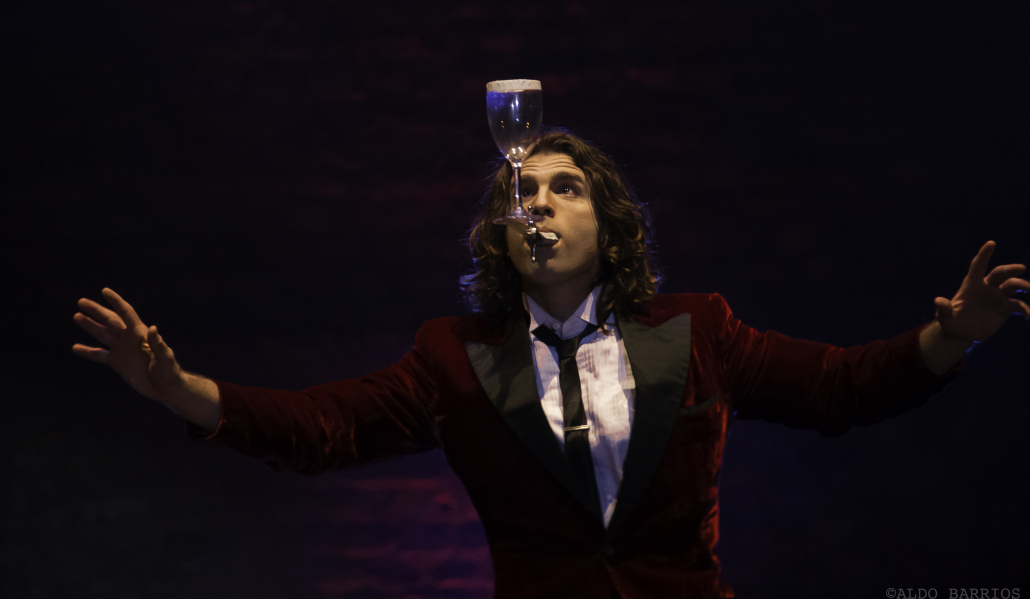 Photo Credit: Aldo Barrios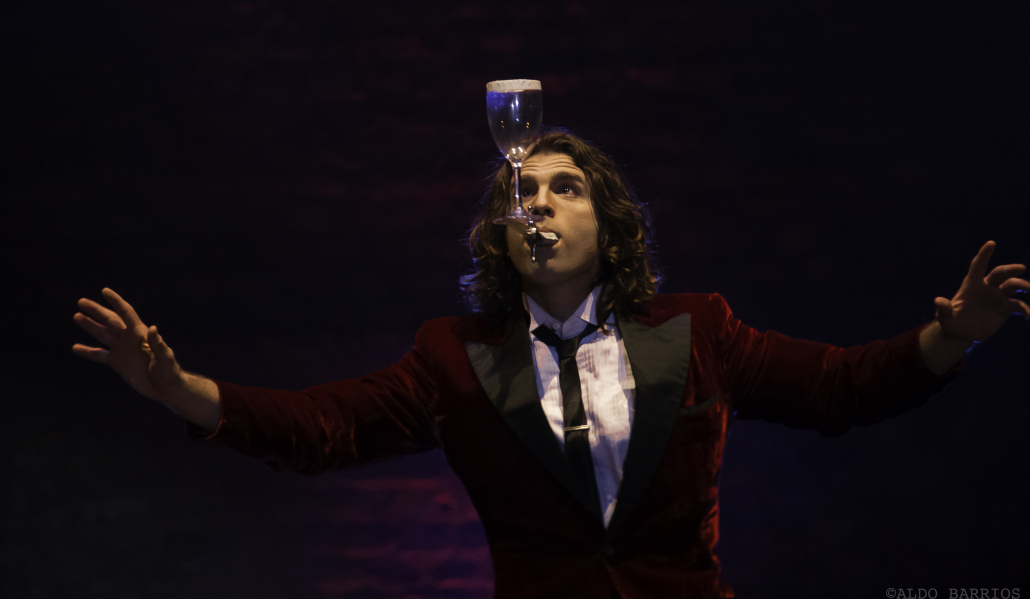 Celebration Barn is an international residential center for theater training and creation. The Barn's mission is to inspire creativity and community by harnessing the power of live performance.
Celebration Barn performances brings world-class touring artists and local audiences together to share one-of-a-kind performances in this charming and intimate venue.