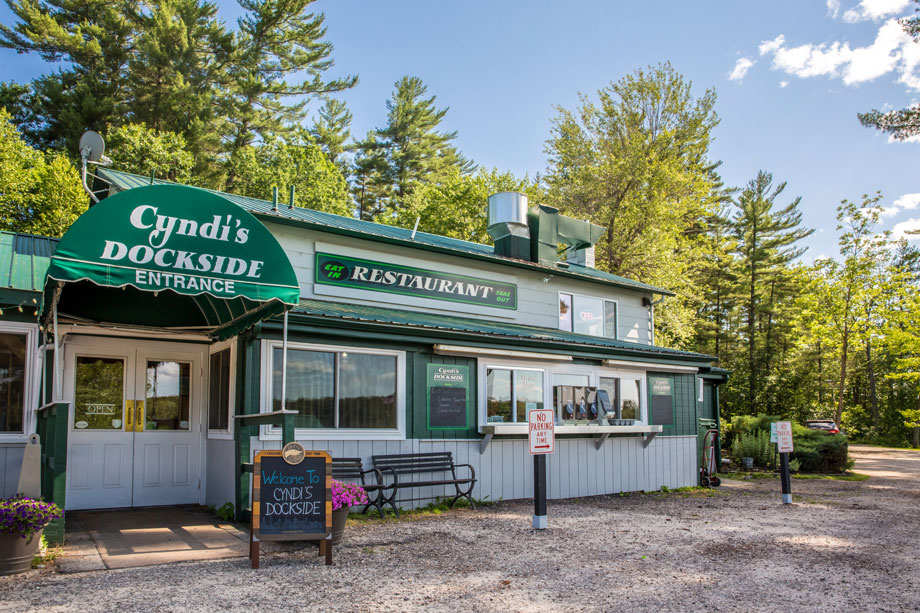 Photo Credit: Brewster Photography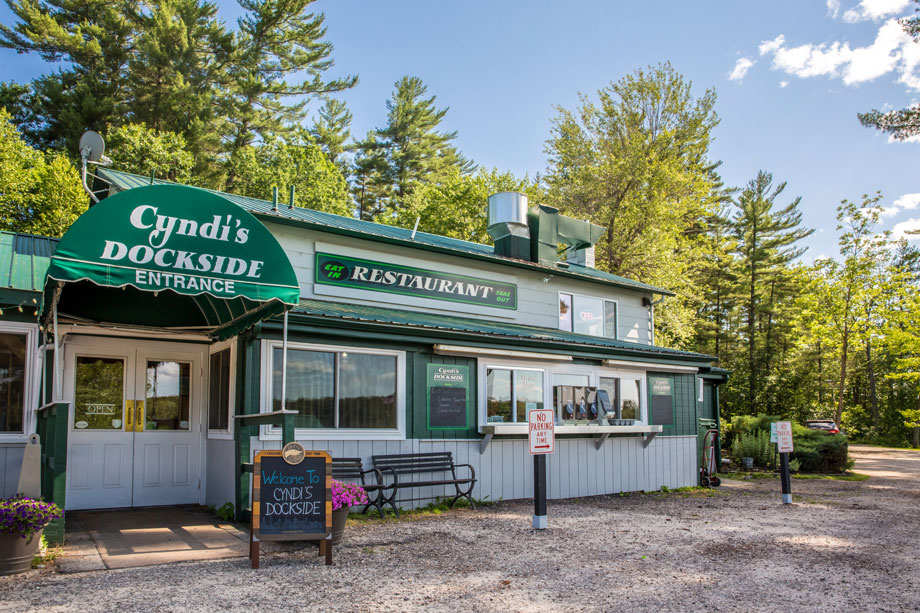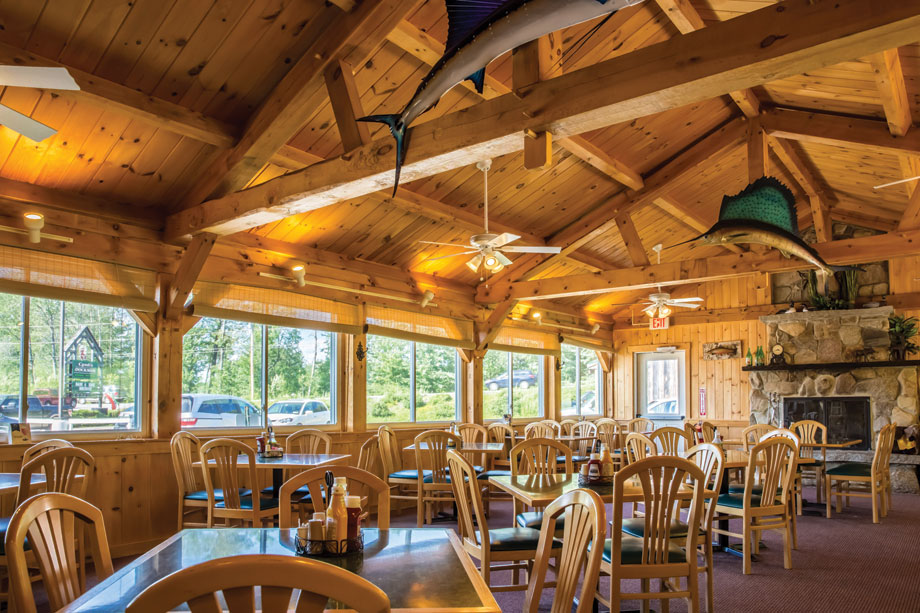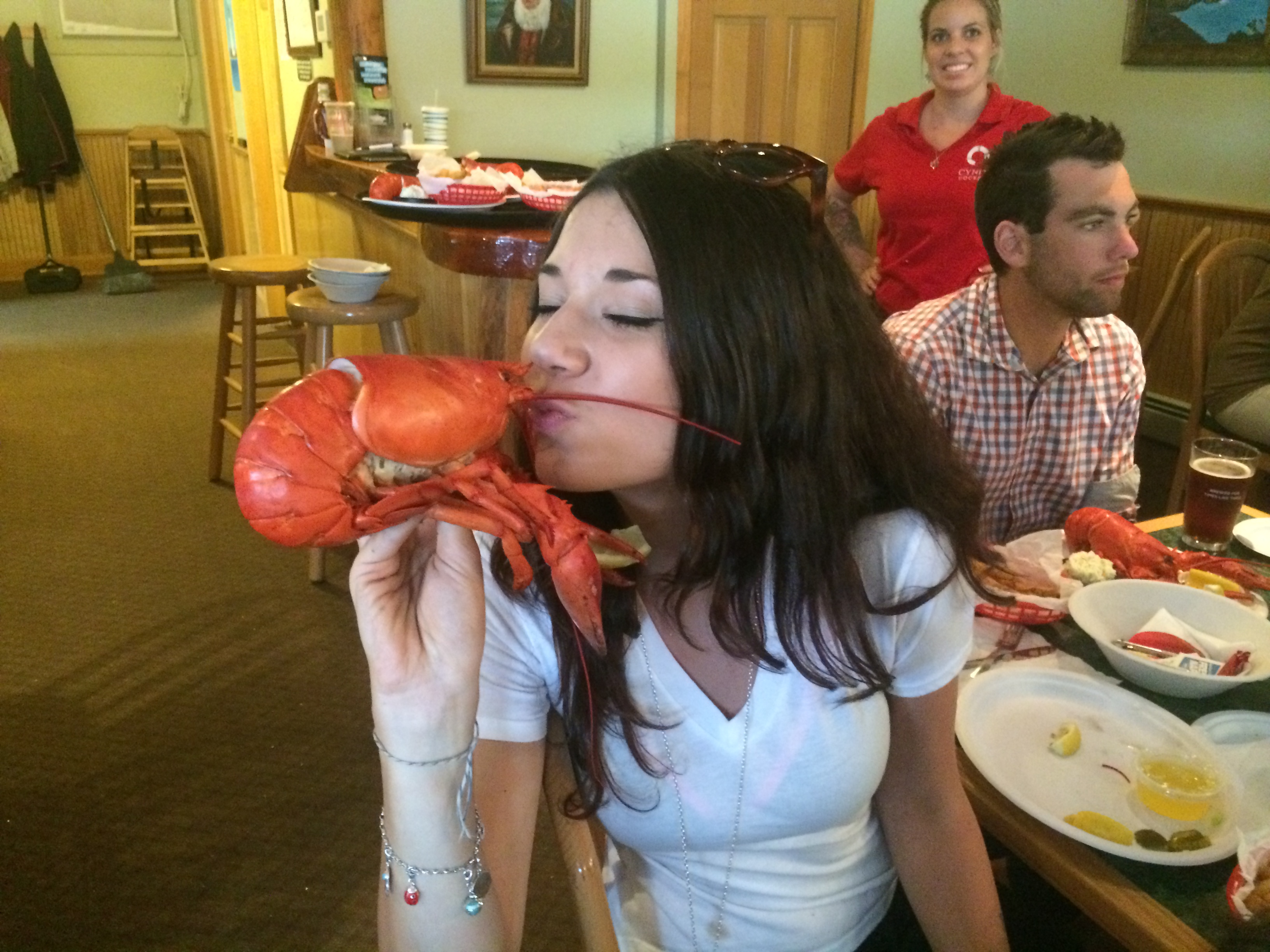 Visitors will enjoy Cyndi's Dockside at the Route 26 causeway in Poland Spring. Located on the beautiful Middle Range Pond, we have seating inside and outside.
We serve wholesome food in an oasis-like setting. We have the friendliest staff in Maine and an environment filled with laughter and warmth. The menu includes delicious appetizers, sandwiches, range-fed-beef burgers, Maine lobsters, lobster rolls, seafood dinners, chicken, steak and over-the-top desserts.
We also rent kayaks, paddle boats, canoes and fishing boats with five-horsepower motors.