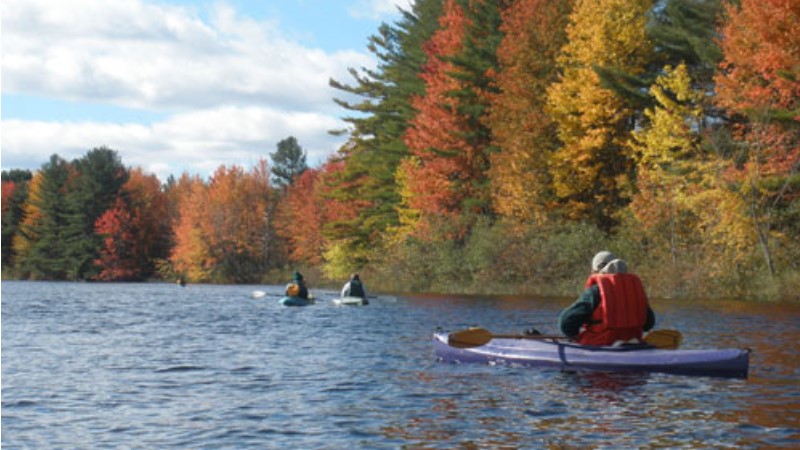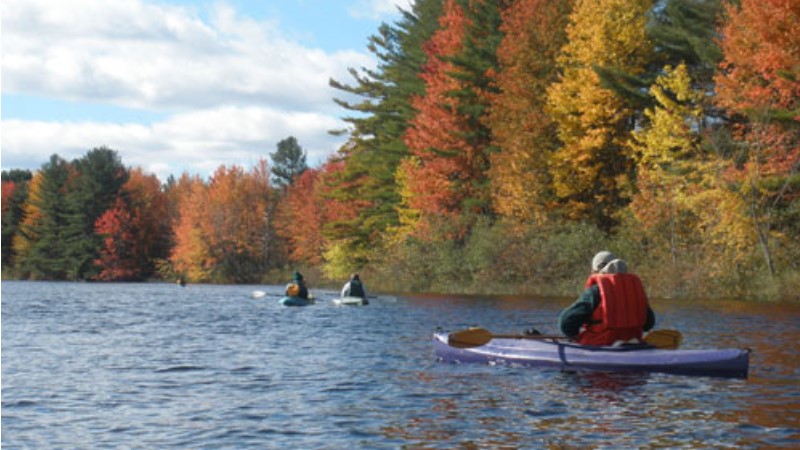 Androscoggin Riverlands State Park
Located near Maine's second largest urban area (Lewiston/Auburn), Androscoggin Riverlands State Park is a 2,675-acre expanse with 12 miles of river frontage. More than half of Maine's population lives within an hour drive of this park, which is the fifth largest in the State. An extensive trail network and undeveloped lands offer abundant recreational opportunities and habitat for wildlife. The park is part of the larger Androscoggin Greenway and the Androscoggin River Water Trail.
Click here for more information.