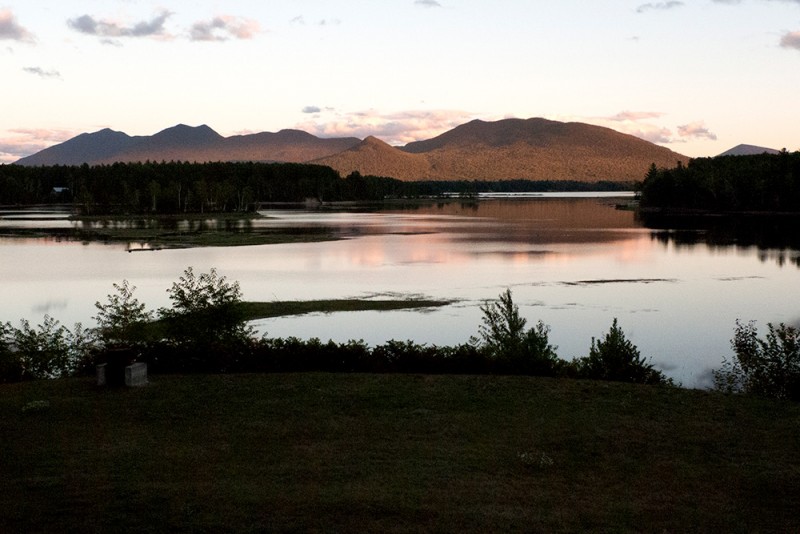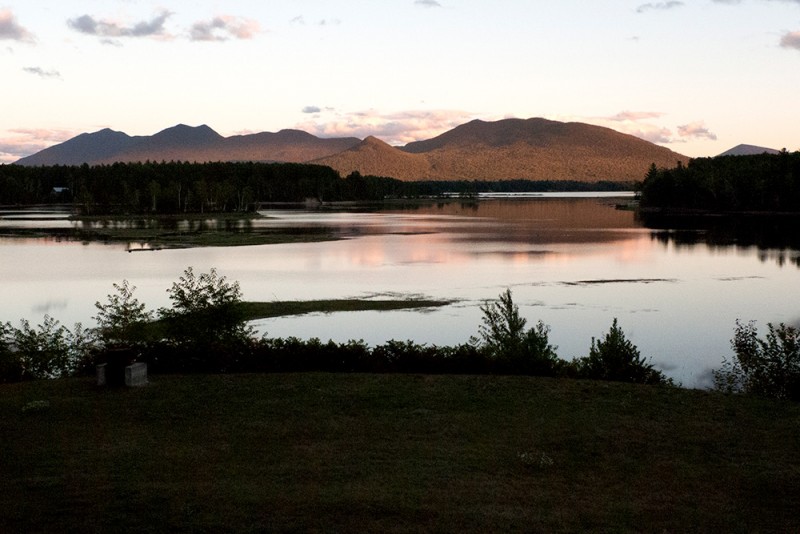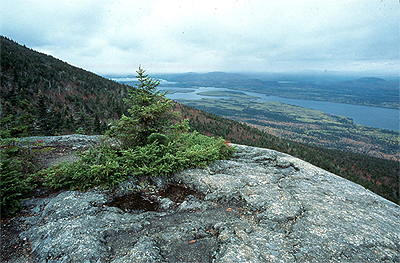 Bigelow Preserve Public Reserved Land
About Bigelow Preserve Public Reserved Land
Located in western Maine just east of the village of Stratton about 40 miles north of Farmington, Bigelow Preserve includes over 36,000 acres of public land. The preserve encompasses the entire Bigelow Range, which includes seven summits. The highest of these at 4,150 feet is West Peak, one of only 10 Maine summits over 4,000 feet in elevation. Bounded on the north by 20,000-acre Flagstaff Lake, the preserve offers many opportunities for outdoor recreation.
Flagstaff Lake is part of the Northern Forest Canoe Trail. The Northern Forest Canoe Trail is an historic 740-mile watertrail through New York, Vermont, Quebec, New Hampshire, and Maine.
This is a popular three-season recreation area, with spring being the only time when there are few visitors. The Appalachian Trail and other trails as well as fishing, swimming, and camping offer a variety of outdoor activities at the Preserve. Fall foliage can be viewed from the roads and trails. Hunting and trapping opportunities range from easy vehicle access to foot access only in the backcountry areas. Fishing is plentiful in many small ponds and brooks. Winter visitors enjoy snowmobiling and cross country skiing over 20 miles of designated trails.
Click here for more information.