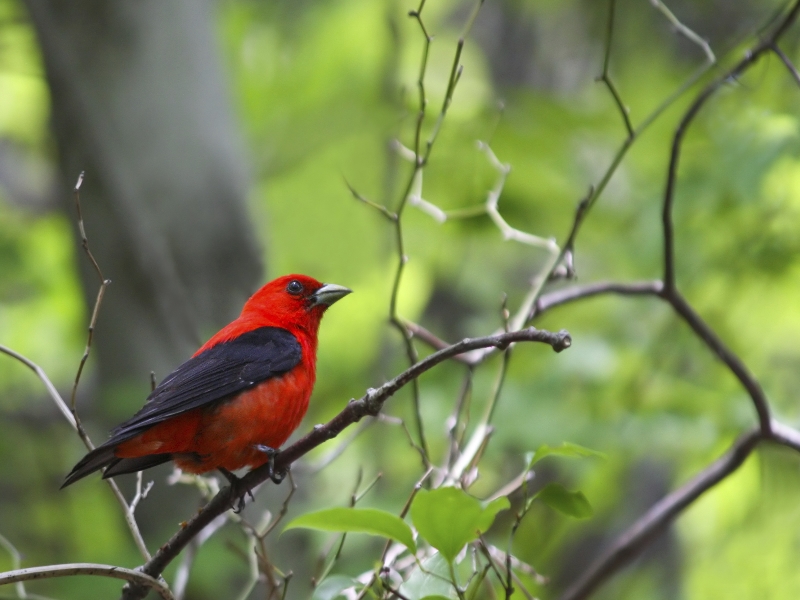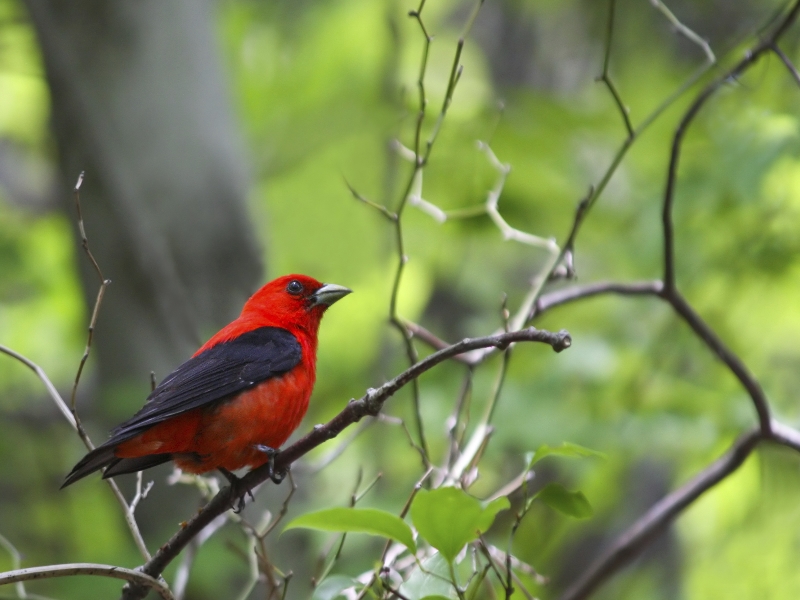 Bird Watching
The Lakes and Mountains' habitat offers birders a variety of unique bird watching opportunities. Whether you spend your days in a canoe scoping out the blue heron or on higher ground watching the American Bald Eagle, Yellow-throated Vireos or a Canada Jay, you will surely spot a variety of feathered friends here.
Maine is the nesting and breeding ground for numerous migrant species of coastal and inland birds. We are also fortunate to still have loons on many of the pristine lakes and ponds found here. Particularly during the spring and summer months, birders find The Lakes and Mountains a fascinating area to view the many breeding species.
Visit Bigelow Preserve in Stratton for Bicknell's Thrushes, or stake out Sandpipers on Sabattus Pond. With the large population of native and migrant birds, Maine is the perfect destination for any birder looking to add to his or her life-list.
vtmfaf1940daf9ea55bf.pdf
vtmb82531d86bab9e25d.pdf