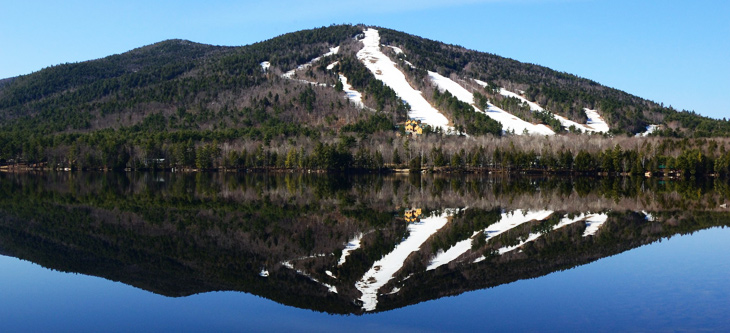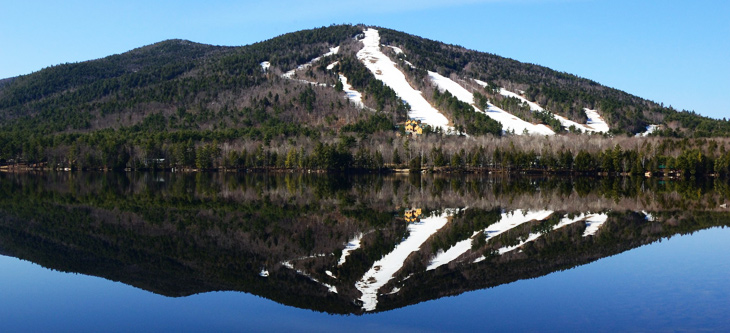 Bridgton Area Driving Tour
Scenic Drives Around The Bridgton Area
This scenic drive around the Bridgton area is 65 miles.
Begin at the CAUSEWAY, on Route 302 in Naples which connects Brandy Pond with Long Lake, and explore the variety of retail shops, eateries, and spectacular view of Long Lake. Visitors can board the Songo River Queen, a restored riverboat, for a cruise of the lakes region.
Head toward Bridgton continuing on Route 302 for one mile to the NAPLES HISTORICAL SOCIETY MUSEUM located on the village green. The museum complex includes a museum building, a two-cell jail, an early bandstand, archives, and audio-visual exhibits. Open July through August, Tuesday through Friday, 10:00 a.m. to 3:00 p.m.
Follow Route 302 past downtown Bridgton to PLEASANT MOUNTAIN, offering several summits, open ledges, and commanding views of the White Mountains. The mountain has many interconnecting trails, and is home to Pleasant Mountain Ski Resort located on the outskirts of Bridgton.
Turn right off Route 302 to Hemlock Bridge Road. The distance from the Causeway to Hemlock Bridge Road is 18 miles. Follow the road for 3 miles until you reach HEMLOCK BRIDGE in Fryeburg. This covered bridge spans a channel of the Saco River. The bridge is made of Paddleford truss construction with wooden arches and was built in 1857. Return to Route 302 and turn right traveling 6 miles to Fryeburg Center. Turn left on Route 5 and take an immediate left on Route 113. The BROWNFIELD BOG-WILDLIFE MANAGEMENT AREA is a picturesque area featuring fine views of Pleasant Mountain with varied terrain including wetlands and wooded uplands. This location is a good choice for hunting, canoeing, or camping. Facilities include shooting range and boat launch. The area is well marked and located on the left. The HIRAM NATURE STUDY AREA in Baldwin in not marked but is accessed by the first right turn (a dirt road) before Hiram Falls Rest Area. Offering self-guided trails through the woods along the Saco River bank. Guided nature tours are also given. Hunting and fishing are allowed and a picnic area, facilities, and parking are available.
Turn left on Douglas Hill Road to DOUGLAS MOUNTAIN PRESERVE in Sebago. This 169-acre nature preserve is a short hike along foot trails with spectacular views from the summit and a good picnic spot. Parking is available.
At the intersection of Douglas Hill Road and Route 107, turn right on Route 107 for 2 miles, and turn left on Long Hill Road. Turn left on Route 11/114, you will pass signs for a turnoff to SEBAGO LAKE STATE PARK in Casco/Naples. This wooded lakeside park features extensive sand beaches, excellent swimming, fishing, hiking, and boating. The Songo River winds through the park, and park facilities include bathhouses, toilets, picnic tables and grills, snack bar, boat rentals, and dumping station. Songo Lock connects Sebago Lake with Brandy Pond and Long Lake, making boat access between the lakes possible. Route 11/114 intersects Route 302 at the Causeway. 12 miles