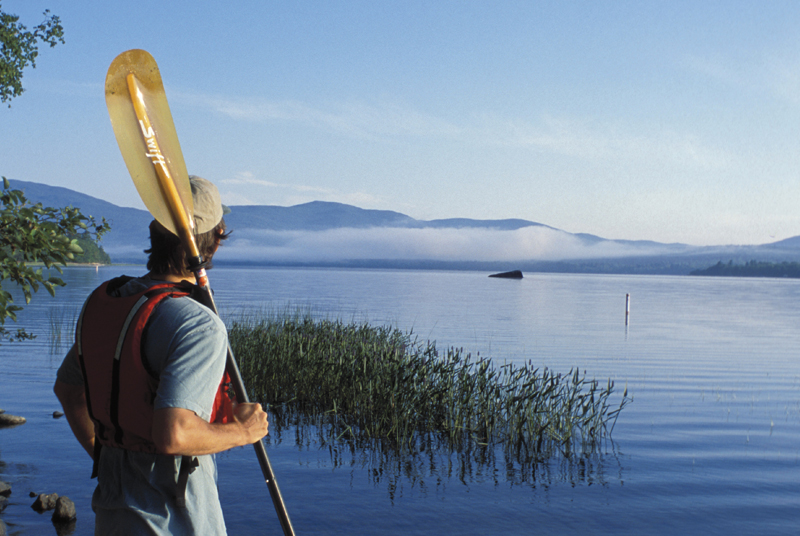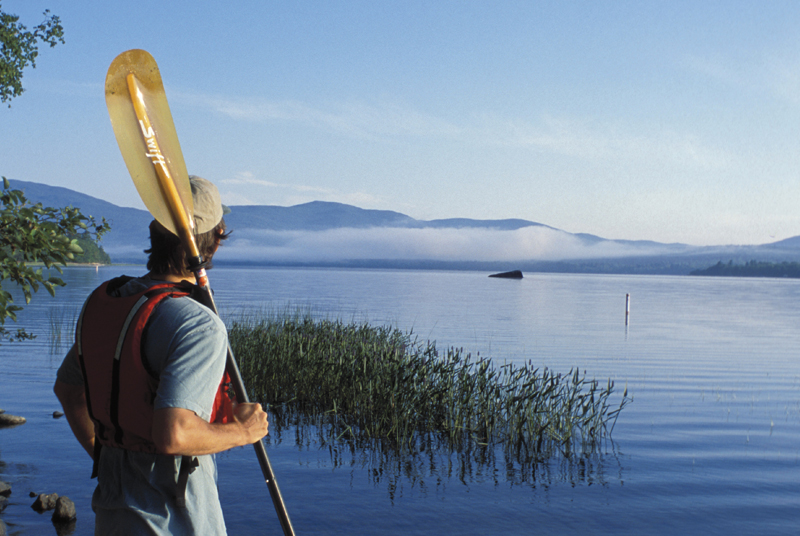 Franklin County
About Franklin County, Maine
Franklin County offers unparalleled recreational opportunities with many mountains, lakes, streams, ponds, one of the top ten golf courses in the U.S, skiing opportunities and snowmobile trails, as well as hunting, hiking, biking, horseback riding, swimming, boating, fishing and ATV trails.
With many places to stay, eat, and shop, you will notice the small businesses you visit, while touring our quaint villages and downtown main streets, are run by local people who will come to know you and your entire family by name. The area prides itself on maintaining the small town feel and close-knit community ties that are often lost in other areas and remembered only in years past.
Artists and artisans alike abound in every community, with galleries, theater productions, music and talented crafters showcasing their wares throughout the year. A stop in at the Nordica Homestead in Farmington, where famed opera singer Lillian Nordica was born, is both interesting and inspiring. Or get a first-hand look at a vintage Stanley Steamer automobile at the Stanley Museum in Kingfield.
If the outdoors drives you, look no further than Sugarloaf, Saddleback and Titcomb mountains located here for four-season thrills from skiing to hiking, and the nearby Mt. Blue State Park offering camping, sandy beaches, picnic areas and extensive trails. Or enjoy the summer on the green at the top-ranked golf course in Maine, Sugarloaf Golf Club, for 18 holes of sheer bliss.
There are also plenty of special events going on year round, like the Annual Chester Greenwood Day in Farmington, which takes place on the first Saturday in December with a parade, chili contest, birthday cake, Rotary Festival of Trees at the Granary, music, food, and fun.
Click here for the official Franklin County Chamber of Commerce site.