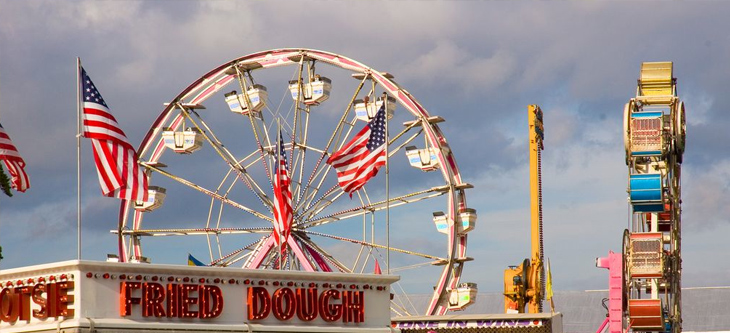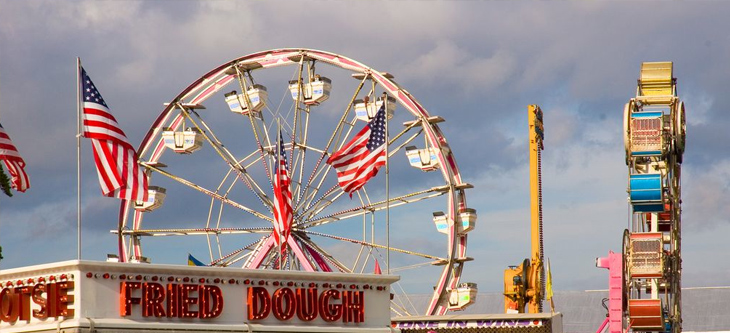 Greater Bridgton Lakes
If you're looking to experience life "as it should be," to know the hushed quickening of dawn, the clarity of a bubbling stream, or the muted wonder of the sun setting behind a still lake, you'll feel right at home in the Greater Bridgton Lakes Region. The bountiful lakes, mountains, and woods set amongst towns with names like Sweden, Lovell, and Denmark provide a vast playground for visitors, offering a multitude of activities all year long. From the excitement of skiing the mountain peaks in the winter to hiking wooded trails in the spring, canoeing on a lake of glass in the summer to sightseeing in autumn, this pristine lakes region will capture your heart.
Click here for the official Greater Bridgton Lakes Region Chamber of Commercesite.