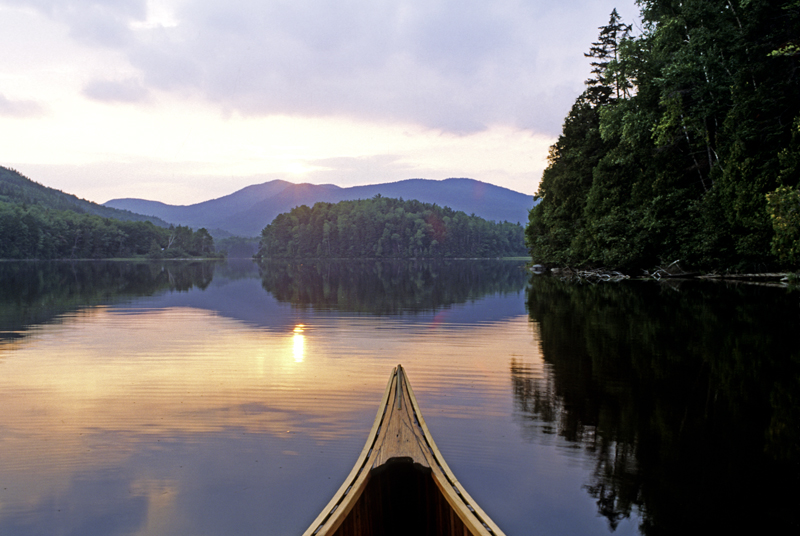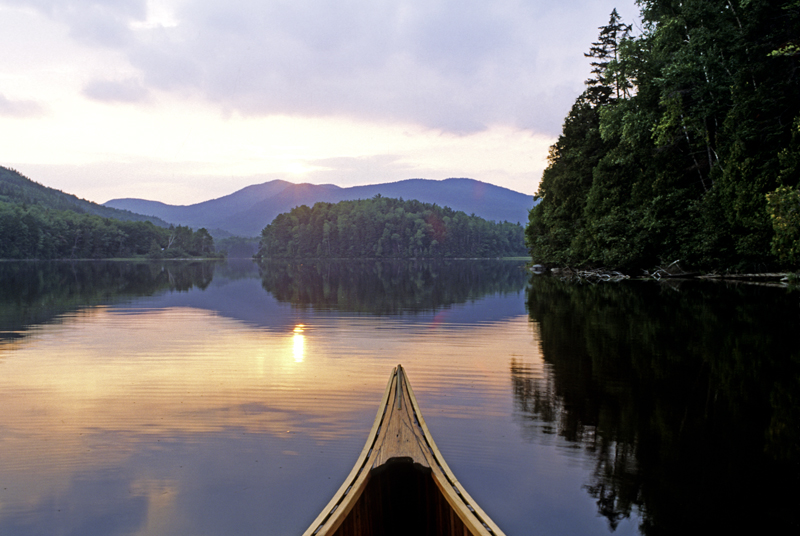 Maine's High Peaks
High Peaks in Maine's Lakes and Mountains
The Maine's High Peaks area is a great location to enjoy a pontoon boat ride on Maine's fourth largest lake with the dramatic 4,000+ft Bigelow Range looming above or to go fly-fishing at Stratton Brook Pond at a 1400ft elevation. Head out kayaking on one of the many rivers and ponds waiting to be discovered or cook s'mores over the fire on the shores of the Chain of Ponds, after a day of swimming.
The Northern Forest Canoe Trail is accessed at the Stratton boat launch, where motorboats are also welcome. You can find serenity with a knock-out view at Cathedral Pines Campground, located on the western shores of Flagstaff Lake. The Dead River Area Historical Society museum exhibits the "lost" towns of Flagstaff Lake, including the village of Flagstaff, which took its name from the flagpole erected by Benedict Arnold's men during his famous march to Quebec in 1775.
Click here for the official Maine's Northwestern Mountains website.