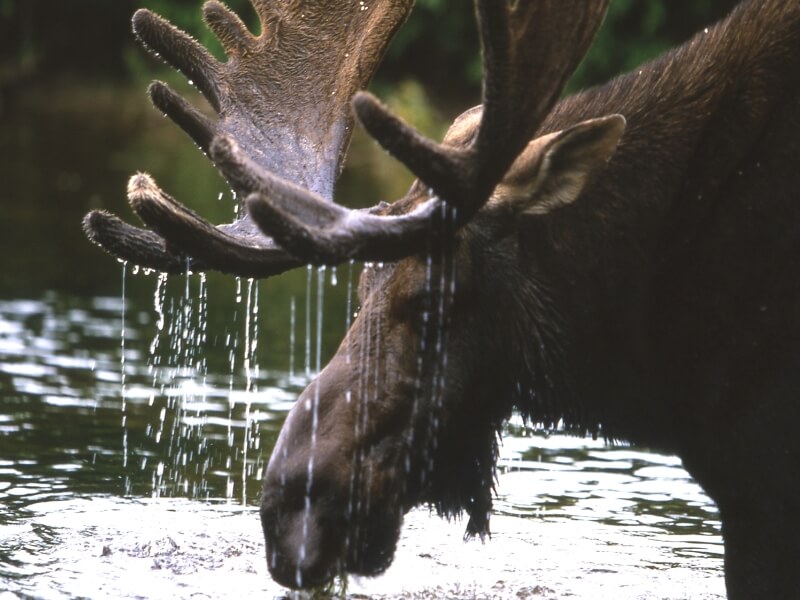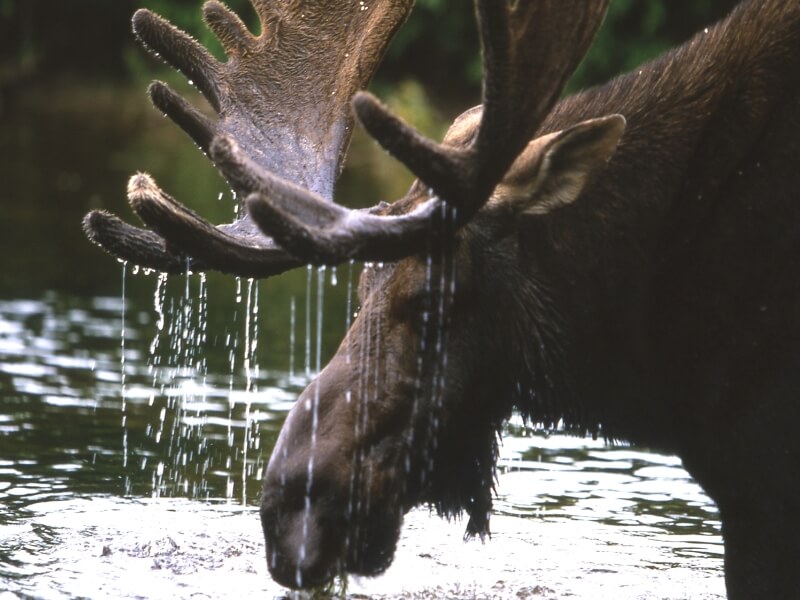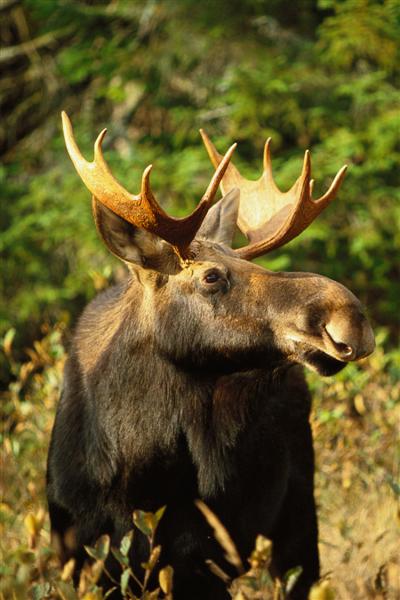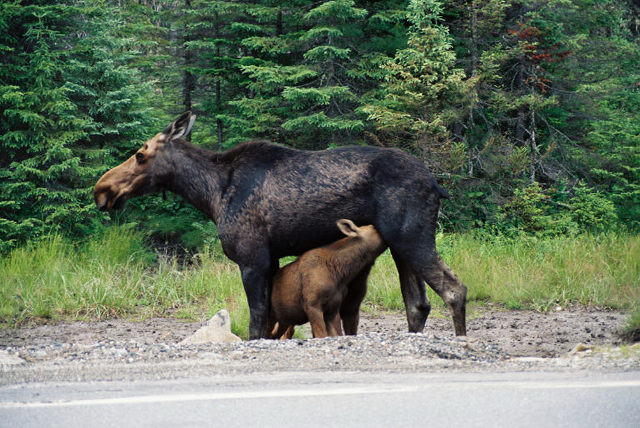 Moose Watching
Best Viewing Times and Places for Moose Spotting
Moose can be seen throughout our state, but their population is greatest in the areas known as "the Maine Woods," which include a large part of the Lakes and Mountains region. The best times to spot them are at dusk and dawn from mid-May through July and again in the fall during their breeding season, called the rut. Fall is also when the impressive antlers of the bull moose are fully formed. They will shed their antlers in November or December, and new, larger antlers will begin to grow in the spring.
Many experts list Maine's Lakes and Mountains' Franklin County as a top place in the state to spot a moose. Here are some of the best moose-watching spots:
Route 4: Between Phillips and Rangeley
Route 16: Between Rangeley and Stratton
Route 16/27: Between Stratton and Carrabassett Valley
Route 27: Between Eustis and Chain of Ponds
Because of their massive size, moose find it easier to move about in open areas. They can often be spotted along logging roads, diving for dinner in wet boggy areas, hanging out in gravel pits, and clip-clopping down hiking or snowmobile trails.
Moose Safaris
To improve your chances of seeing a moose, contact an outfitter that specializes in moose-watching tours, also known as moose safaris. You'll have the opportunity to safely and comfortably view these magnificent creatures as you learn about moose habits and habitat from a knowledgeable guide. At the right time of year, tours in some regions have spotted as many as 20 moose on one outing!
vtm4686a5e69908b52fe.pdf