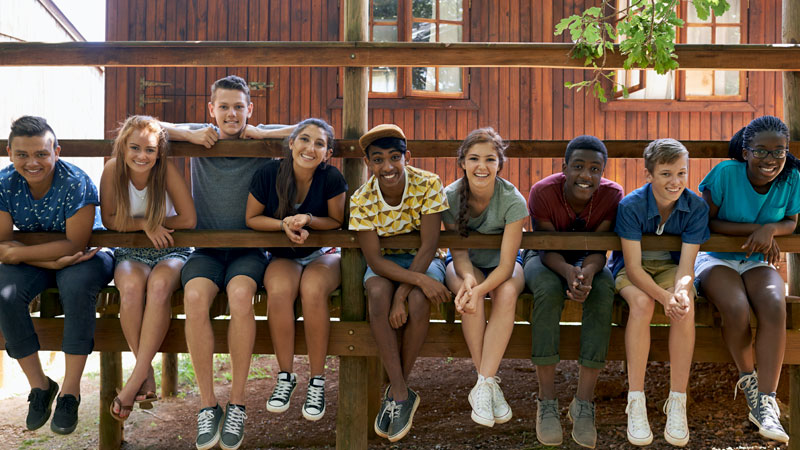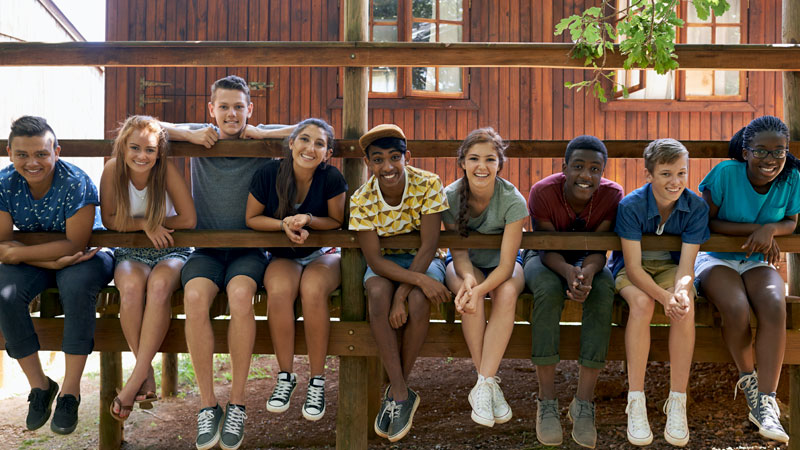 Summer Camps
With too many activities to mention here, the summer camps of Maine's Lakes and Mountains have all the bases covered (yes there is even baseball camp). Time on the water, trips and excursions, great food and camaraderie under the green canopy of pine, spruce, and hardwood forests.
There is no limit to what a kid can do at camp. From a lakeside multi-week camp with an emphasis on a well-rounded selection of traditional camp experiences to a shorter more intense sports camp or a theater and performing arts program, students can find a home away from home here during the summer. Religious or secular. Day Camps or Overnight. Co-ed or not. You can discover a camp that you'll come back to year after year.
Generations of kids from around the country and the world have spent their first nights away from home with the nighttime noises of our Maine lakes as the backdrop to their restful slumber. Easy to reach, yet "far enough" away, Maine's Lakes and Mountains is home to the largest concentration of sleep-away camps in the state.
The resources we provide below both have excellent tools for narrowing your search. Many even offer financial aid, so no-one feels left out. So, whether it is for a few days, weeks, or even most of the summer, a Maine's Lakes and Mountains summer camp experience will leave a lasting impression you and your campers.
Visitor Resources: Maine Summer Camps - Choosing the Right Maine Camp | Maine Camp Experience