A Maine Wanderer Winter Visit to the Bethel Area
Digging into Maine's geological history at the Maine Mineral & Gem Museum after a snowy trek on the delightful Bethel Village Trails will be the highlight of a trip to one of the most well known mountain towns in all of Maine. The Wanderer also makes some great suggestions on where to stop of coffee and treats in the mornings during your stay.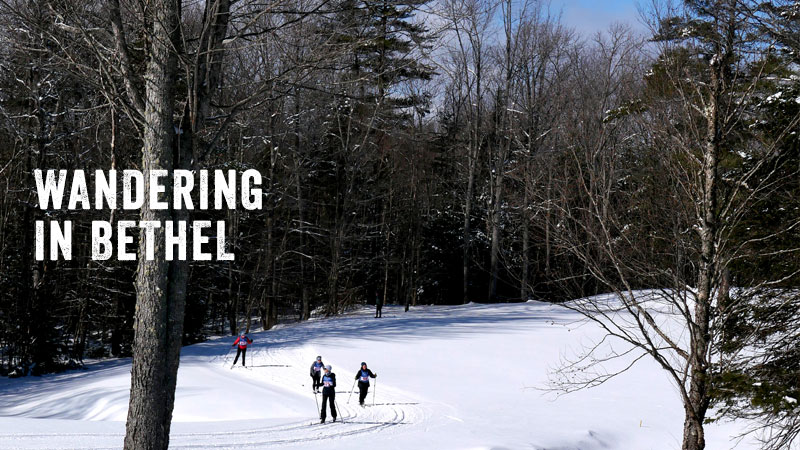 Click to read the full story.