Maine Wanderer Stops in Norway for a Winter Walk
The town of Norway sings in the wintertime, downhill runs for fun, hearty Maine meals and brews, and the lofty sculptures of a Bernard Langlais. Norway and the surrounding area are perfect bled of downtown Maine charm and the wonder of the great outdoors; and it's all so close in this perfect Maine Lakes & Mountains destination.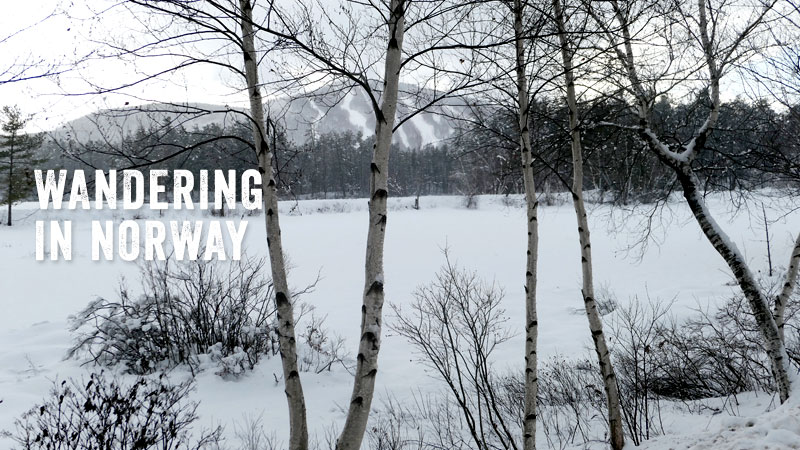 Click here to read the full story.