A Summer Classic for the Maine Wanderer in Oquossoc and The Rangeley Lakes
Climb to the panoramic views from the top of Bald Mountain and then journey back to the state's earliest Vacationland days as a sporting destination for fly-fisherman from across the nation. This is the quietly legendary heart and soul of the original Maine adventurer. Finish off a delightful day of your own adventures with a flight of local brews or a hand-packed scoop of wild Maine Blueberry ice cream… or maybe both!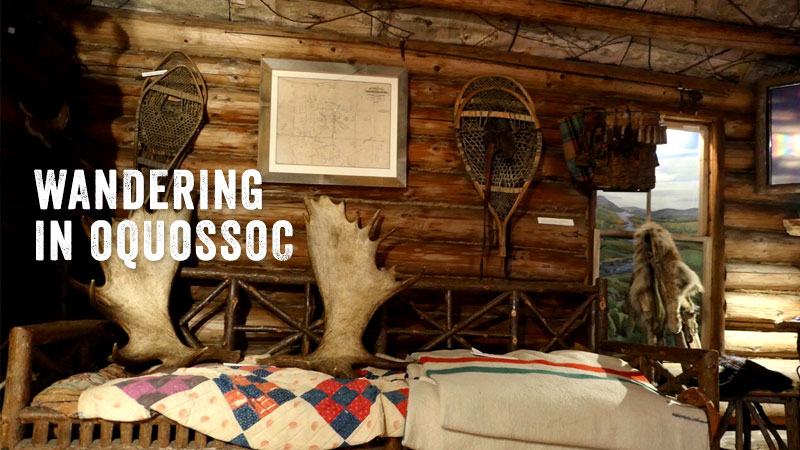 Click here to read full story.