Agricultural Attractions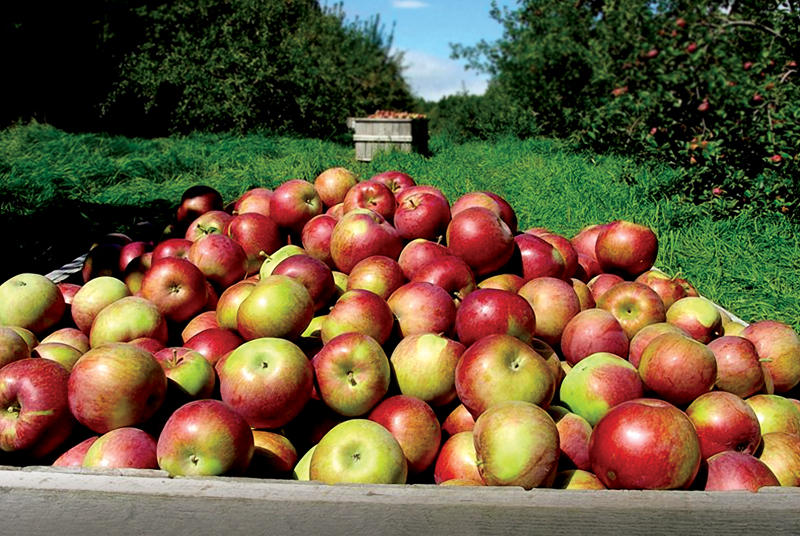 Agricultural Attractions in Maine's Lakes and Mountains
From our maple season in March, through the apple-picking season in the fall and into Christmas tree season in December, Maine farmers invite visitors to enjoy the scenery, get a breath of fresh air and perhaps a bit of exercise, too.
There's no lacking in Maine-made agricultural goodness in Maine's Lakes and Mountains, nor events to celebrate the bounties. Enjoy the sweet life during the statewide Maine Maple Sunday event with numerous pancake breakfasts, informational tours, and tasty samples of the state's famed maple syrup. Grab a pail for picking and head to the Annual Wilton Blueberry Festival in August for your dose of delicious antioxidant blueberries and loads of fun. Or throw on a sweater and relish in Maine's crisp air and fall crops of pumpkins and apples at either Livermore Falls' Annual Apple Pumpkin Festival, or Rumford's Pumpkin Festival in October, among others.
Visit a Maine farm any time of year to find the freshest foods and other agricultural products and buy them directly from the farmer. Be sure also to check out the many agricultural fairs that occur in all corners of the state, ideally suited for an enjoyable day out with the family. It's a great way to discover Maine's agricultural heritage.