Arts & Culture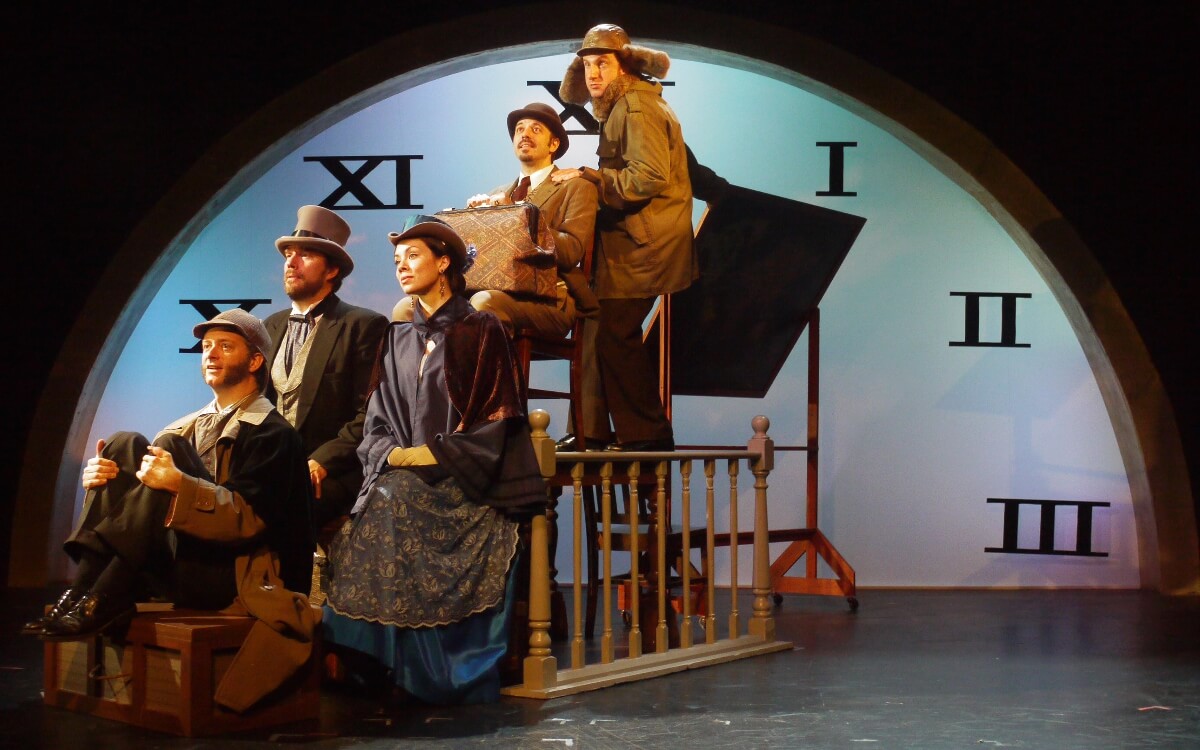 Arts and Culture in Maine's Lakes and Mountains
This region's rugged beauty and wide collection of outdoor pursuits are well-matched by the extensive treasury of arts and cultural activities, eclectic museums and historic sites, and thrilling events and festivals that take place throughout the year; each is a champion for the heritage of the people who call Maine's Lakes and Mountains home.
Maine is home to numerous historic homes and museums. Among the many are the Lillian Nordica Homestead in Farmington, where the revered opera singer took her first steps; Wilhelm Reich Museum in Rangeley, home to the psychoanalyst dubbed the "midwife to the sexual revolution of the 1960s"; and Hannibal Hamlin House in Paris where the 15th Vice President of the United States lived. The Sabbathday Lake Shaker Village Museum celebrates America's only active shaker community. Or step back in time at Washburn-Norlands Living History Center in Livermore and experience the working farm and museum of the 19th Century Washburn Family.
If art tickles your fancy, you can find monthly art walks alive with community participation, and galleries bursting at the seams with talented local Maine artists' work or peruse the fine art exhibits and original vintage prints at Frost Farm Gallery in Norway.