Hostels & Boarding Houses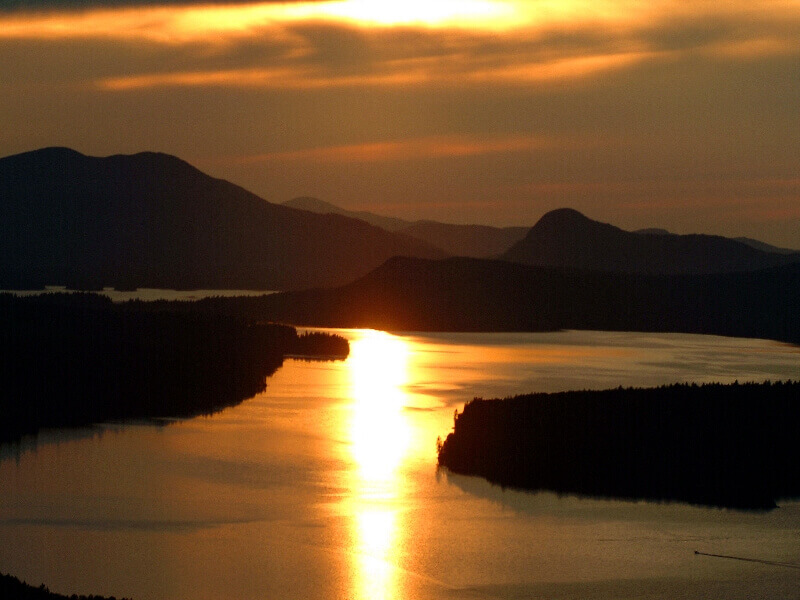 Hostels and Boarding Houses in Maine's Lakes and Mountains
The hostels and boarding houses located in Maine's Lakes and Mountains offer fun, inexpensive lodging options and the exciting opportunity to meet other travelers. Hostel and boarding house owners are happy to help you with vacation plans and offer plenty of good old-fashioned Maine hospitality. Some even work closely with local outfitters to provide guests a variety of ways to experience the region's spectacular outdoor offerings.
With great hiking, fishing, canoeing and skiing nearby, Pine Ellis Lodging in Andover encourages their guests to consider the hostel their mountain-fun home base. With availability in their informal country home (as well as camping along the Ellis River just three miles from the house) an overnight or weekly stay in the friendly town is sure to please. You can even rent the entire house and/or campground for your family reunion or get-together!
Stay at one of the region's hostels or boarding houses and get to know Maine up close and personal.