Hotels & Motels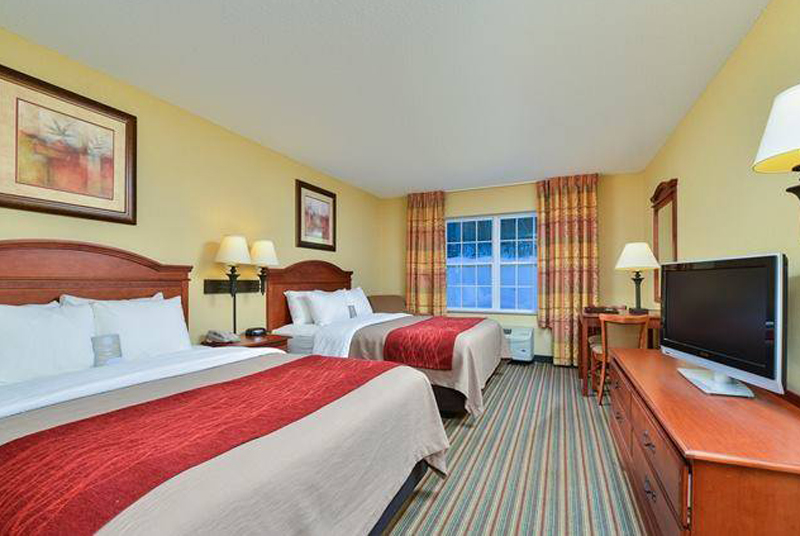 Hotels and Motels in Maine's Lakes and Mountains
Maine's Lakes and Mountain are home to some unique and attractive hotel and motel properties sure to fit every budget and vacation need.
Take a step back in time at the handsomely appointed Herbert Grand Hotel in Kingfield. Ideal for everything from a romantic getaway to a family ski vacation (it's conveniently located just 15miles from Sugarloaf ski mountain), this hotel features original furnishings and fixtures from the 1920s. Just up the road in Stratton is the Stratton Plaza Hotel and Restaurant. With the scenic Flagstaff Lake practically in the hotel's backyard, this four-season hotel is not only convenient for water enthusiasts, but also hikers and skiers with both Saddleback and Sugarloaf mountains nearby.
Take a moment to explore how you can enjoy the region's finest hotels and motels, and make your stay as memorable as your adventures here.