Hunting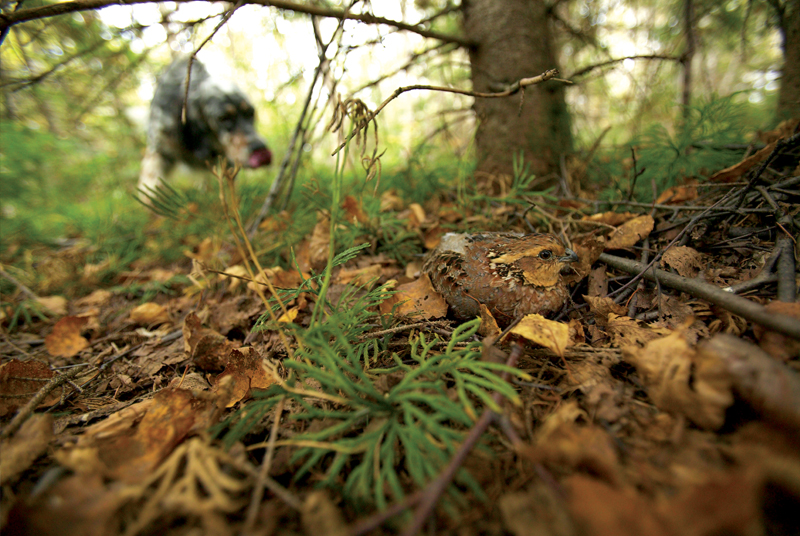 Abundant game and vast expanses of unspoiled woods and waterways have made western Maine a premier hunting destination for more than 100 years and a time-honored tradition. Rangeley has always been at the heart of Maine fishing and hunting. Maine's first licensed guide, Cornelia "Fly Rod" Crosby, is just one of hunting's luminaries honored at the Outdoor Sporting Heritage Museum in Rangeley.
Today, deer, moose, and bear continue to thrive. Few states match the quality of a Maine hunt. Hunters of all skill levels have an excellent chance at a trophy and are sure to enjoy the legendary scenery of the Pine Tree State.
If it's upland birds or waterfowl you are after, the sky is the limit. The region offers prime woodcock and grouse habitat. Seasoned duck hunters know Maine has numerous inland waterfowl opportunities.
Keep in mind that before you hunt in Maine you must possess the proper license; there are many different types for the hunting of different species. So plan ahead for what you're going to do, where you're going to stay, and what you're going to hunt. Please visit Maine.gov to learn more and to purchase your license before you arrive.