Motor Sports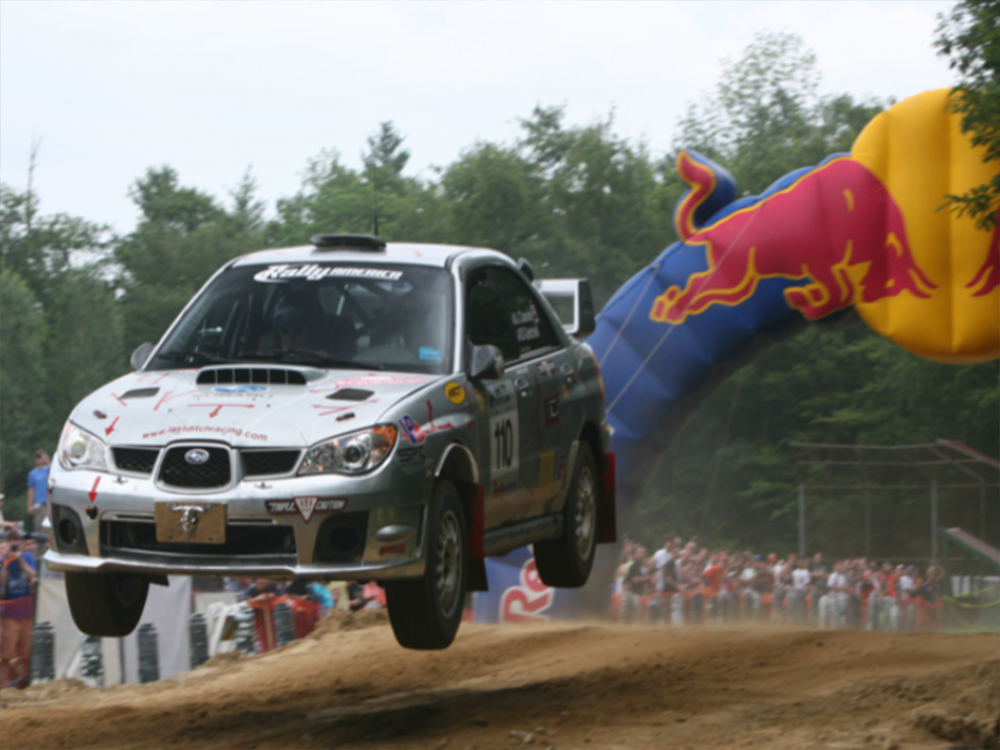 Motor Sports in Maine's Lakes and Mountains
Competitions, especially races, involving motor vehicles — cars, motorboats, and motorcycles — all have a strong following in the area, which happens to host to the New England Forest Rally, part of the Rally Race Series, and is home to Oxford Plains Speedway.
If you'd rather be the one driving, than speeding across a meadow along one of the many ATV trails crisscrossing Maine's Lakes and Mountains may be your favorite motor sport. Or is the excitement of a motorcycle expedition more your speed? With numerous scenic byways and drives and a variety of multiple-use trail systems, the only thing limiting the potential for fun on these trails is your imagination.
Motor boating more your thing, you've come to the right place! The Lakes and Mountains region is spilling over with hundreds of glacial lakes - Sebago, Flagstaff and Rangeley to name a few – that are waiting to be explored. And let's not forget wintertime, a favorite season for many visitors, with hundreds of miles of corduroy-groomed snowmobile trails, from local club trails to the ITS system.
Whether your travels lead you in search of the most spectacular nature scenes or exhilarating adventures, you will find your sought-after adventure in Maine's Lakes and Mountains.