Outdoor Adventure Resorts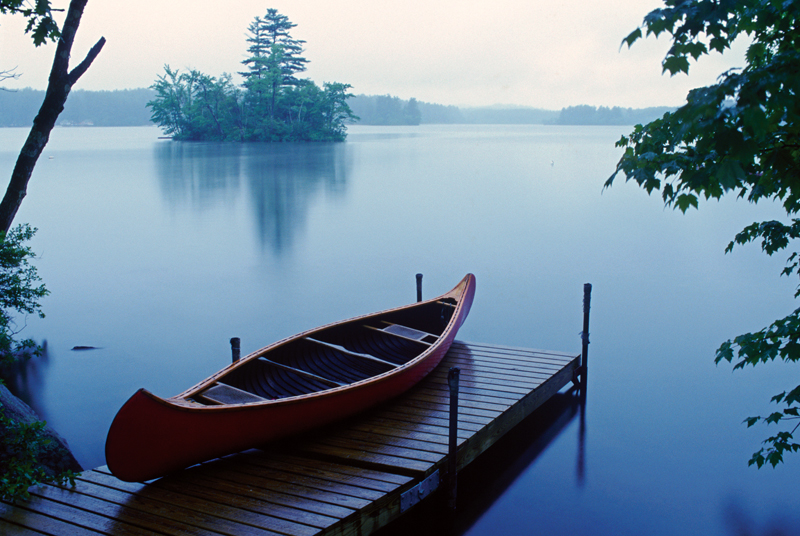 Outdoor Adventure Resorts in Maine's Lakes and Mountains
There are plenty of outdoor adventures to be had in Maine's Lakes and Mountains. Whether kayaking with Mothership Kayak Excursions in Oquossoc along remote locations on Rangeley Lake, skiing the vertical thrill of Ripsaw at Sugarloaf, hiking the old pine forests at Kineowatha Park in Wilton or snowmobiling along the pristine tails in Oxford, our outdoor adventure resorts will gladly help you plan a most memorable vacation while keeping you comfortable at night.
Let one of the outdoor adventure resorts in Maine's Lakes and Mountains be your home-away-from-home.
Take the uncertainty out of your stay and keep the excitement at an outdoor adventure resort!