Spas, Health & Wellness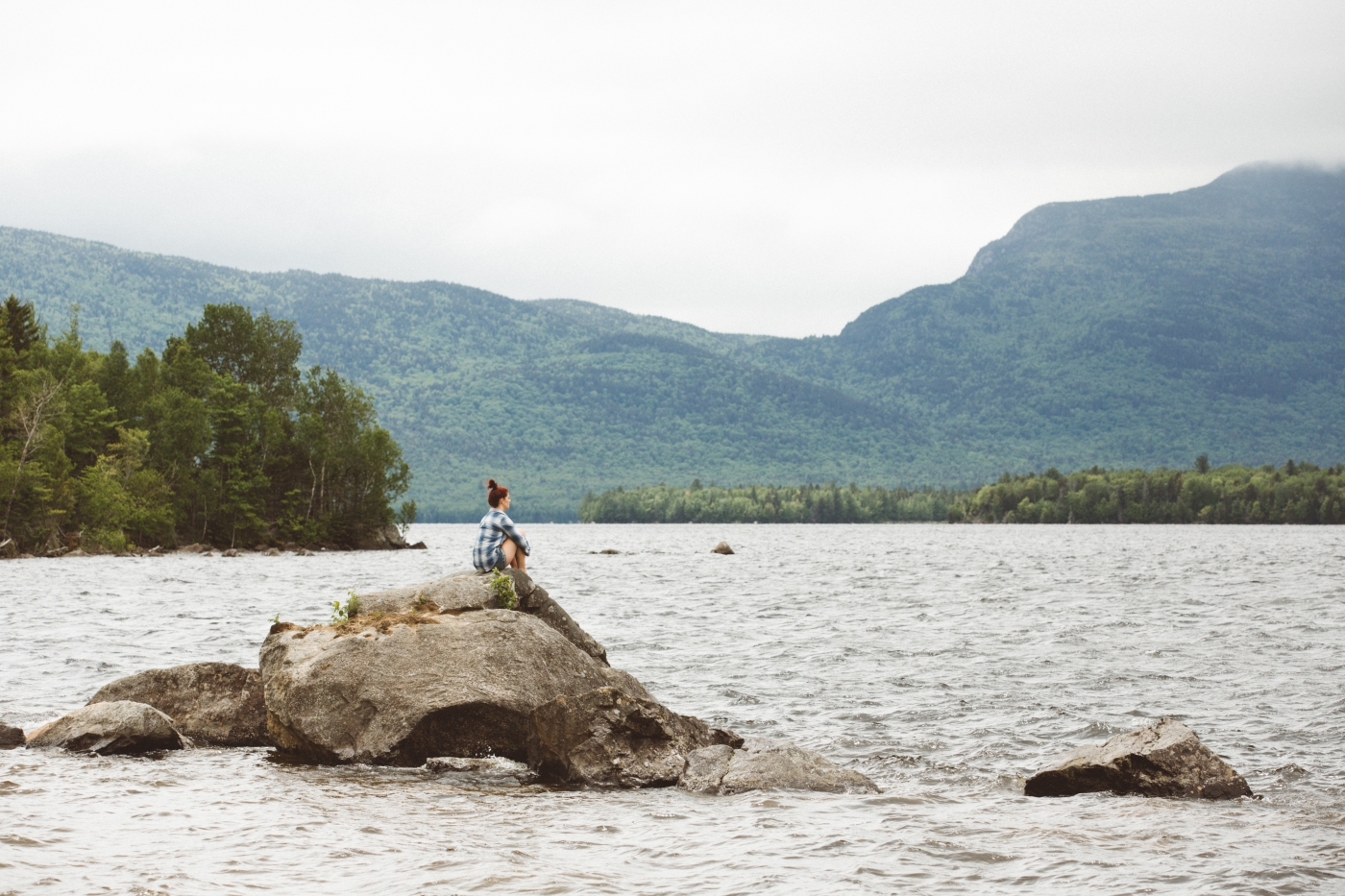 Photo Credit: Forrest Mankins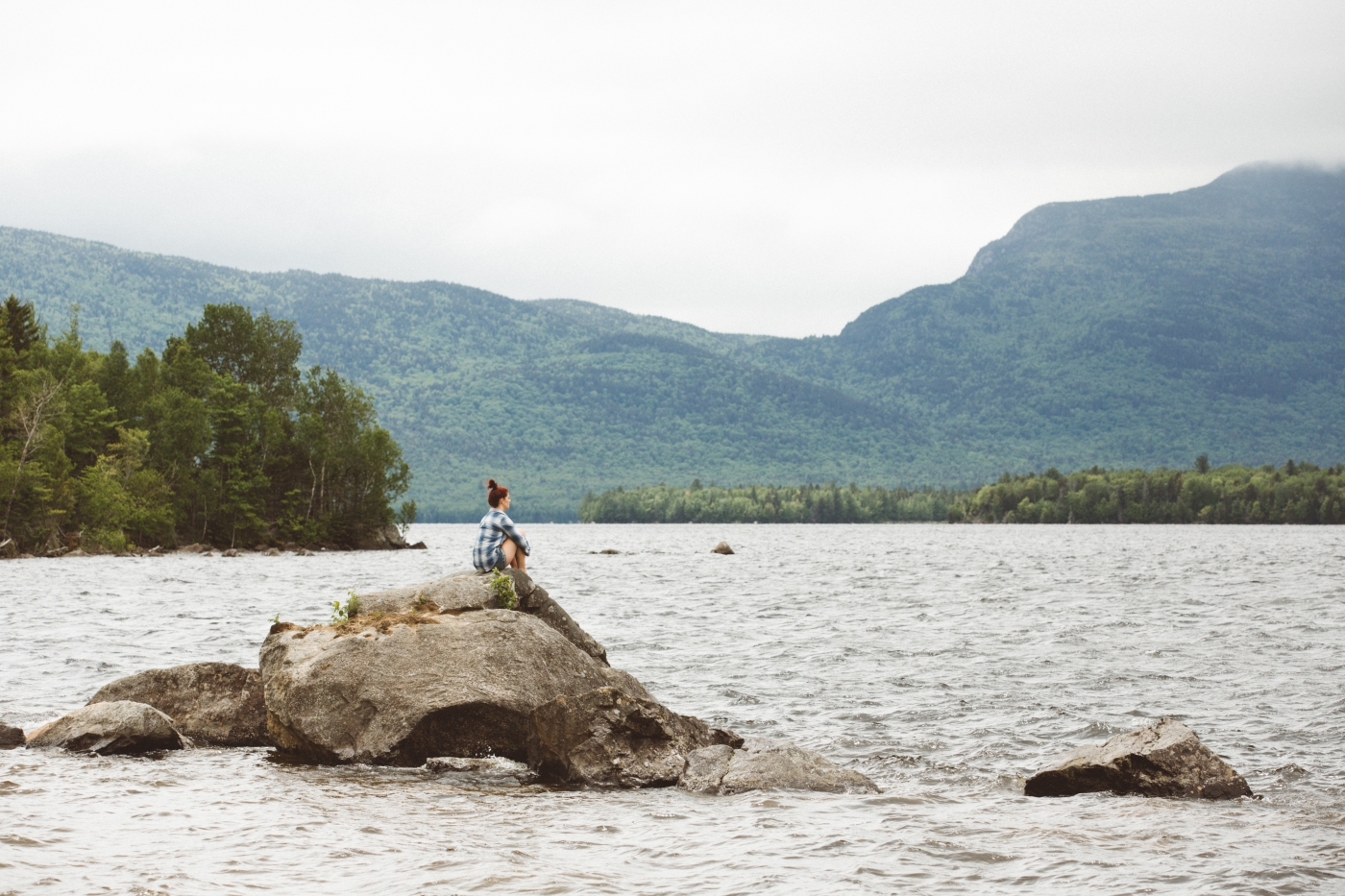 Spas, Health and Wellness in Maines Lakes and Mountains
Maine's Lakes and Mountains' natural beauty, relaxed pace and unassuming locals often make one feel as if they've been on retreat simply by being here. Who couldn't use a little Zen now and then?
How does a guided retreat sound? Nurture through Nature Eco-Retreat Center's Earth-friendly retreats and getaways in Denmark will let you be one with nature along with a few extra perks.
For those wanting a bit more pampering, let our spas, studios and salons put you into that relaxed blissful state you seek.