Sports & Recreation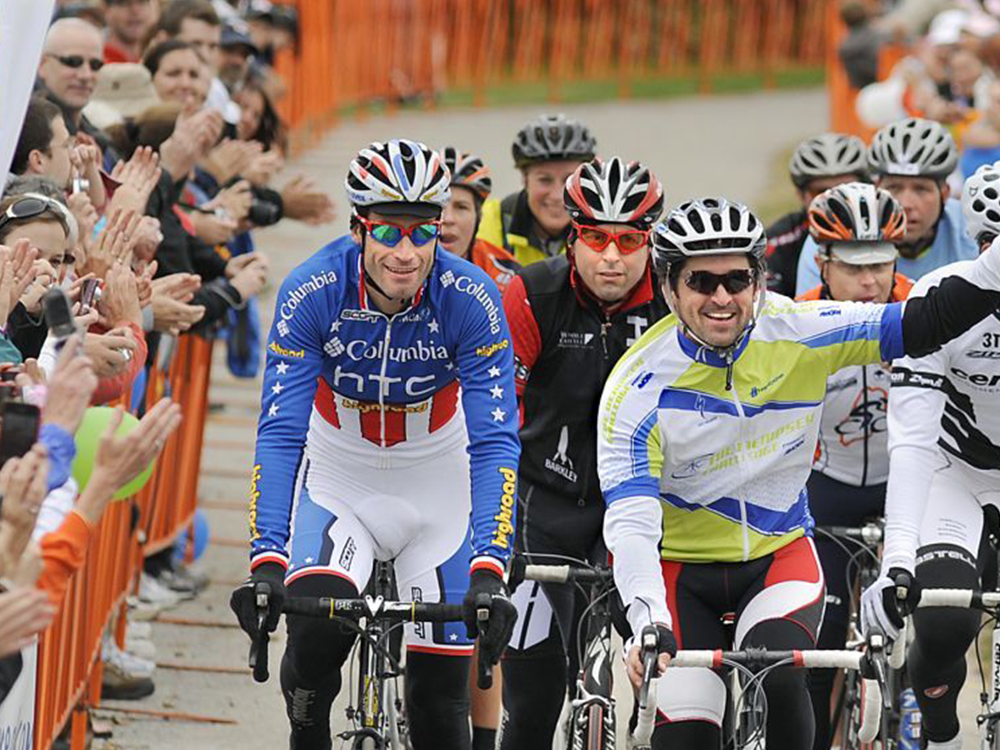 Sports and Recreation in Maine's Lakes and Mountains
With a name like Maine's Lake and Mountains, you know we've got the nature adventure thing covered. But what you may not know, is we are also home to Oxford Casino, Maine's home for Wicked Good Fun, featuring 26 heart-pounding table games and over 850 state-of-the-art slot machines!
If another kind of adventure is more your style, Lewiston and Auburn, known as the Twin Cities, are home to an avid hockey community, the Androscoggin River and the ever-popular Dempsey Challenge. The Androscoggin River hosts canoe, kayak and rowing events, while the section just north of town is a draw for many bass fishing tournaments. Also a popular bicycling destination, the area is home to the Dempsey Challenge, created by actor and Maine native, Patrick Dempsey.
Sometimes the sporting activity in your life is something you remember enjoying as a kid, still enjoy today and want to teach your own kids. If that's the case, we've got you covered – tennis, bowling, horseback riding or ice skating. Simply ask a friendly local resident or make a call to the town office and you'll be on your way to enjoying a bit of Maine fun.