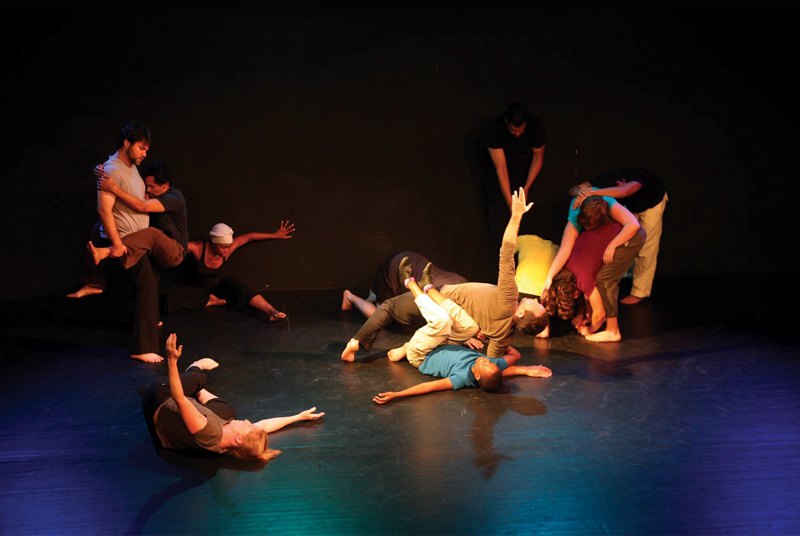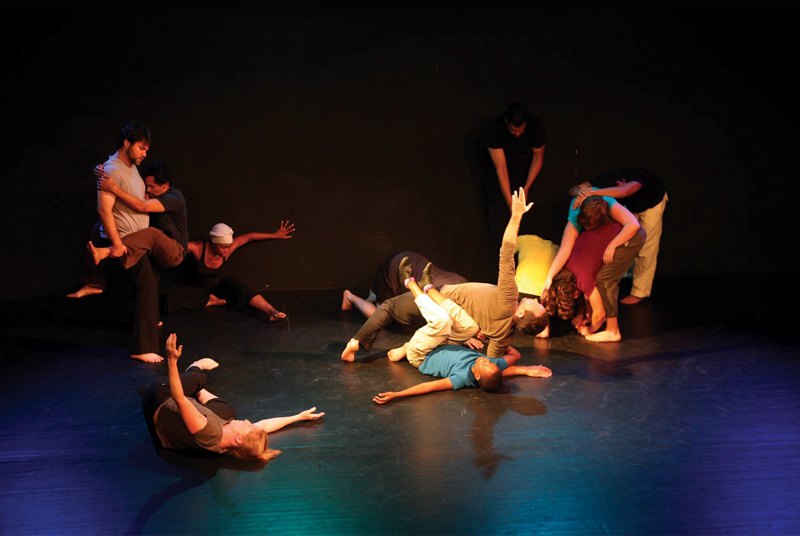 Performing Arts
This region's rugged beauty and wide collection of outdoor pursuits are well-matched by the extensive treasury of arts and cultural activities, eclectic museums, historic sites, and thrilling events and festivals that take place throughout the year; each is a champion for the heritage of the people who call Maine's Lakes and Mountains home.
While visiting here, be sure to catch a show at any of the notable theaters producing world-class productions and original works. Stop by South Paris' Celebration Barn Theater, offering vaudeville-style entertainment and immersive theater workshops for those looking to hone their skills, or buy a show ticket for Deertrees Theatre and Cultural Center in Harrison, presenting over 40 unique productions a year in their exquisite Adirondack-style theater created by renowned theater architect Harrison G. Wiseman.
With so many talented and acclaimed performance locations within the region, the Lakes and Mountains offer a diverse menu of performing arts and entertainment.