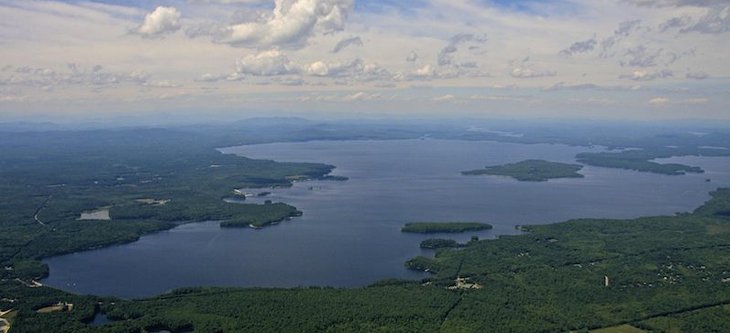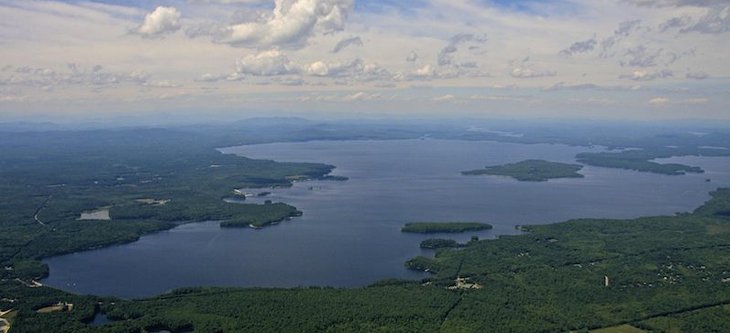 Sebago Lakes
Sebago Lakes Region
The Indian name Sebago (Se-bay-go) means "great stretch of water." Carved by ancient rivers and cut by ice age glaciers, Sebago Lake fills a basin made of granite that has been weathered for millions of years. Thanks to those glaciers, visitors today can enjoy an array of watersports on Maine's deepest lake. Powerboaters, sailors, kayakers, canoeists, anglers, and beach goers can all find something to enjoy here.
On the north shore is beautiful Sebago Lake State Park. The park's campground, with its many campsites, is popular with families, providing lasting memories season after season. Wooded areas offer a respite from the sun and activity on the beaches. Whether hiking on marked trails or bicycling on park roads, visitors find many ways to enjoy the park.
Click here for the official Sebago Lakes Region Chamber of Commerce site.